INSIDE MSEA WITH SEAN JOHNSON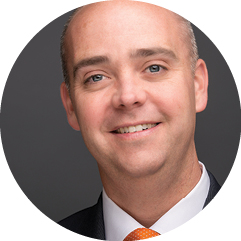 This issue recaps many successes of the 2023 Maryland General Assembly session. I am so proud of the leaders, members, and staff who provided the research, testimony, stories, and hard work to deliver significant victories for educators and schools. We have proven time and again that the voice of educators through testimony, emails, phone calls, and outreach to lawmakers creates the urgency and understanding of complicated issues to change and make laws.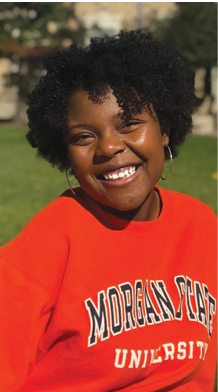 Perhaps the best example of this in my more than 12 years of watching the legislature was this year and the testimony supporting the Educator Shortage Reduction Act from aspiring educator Jailyn Bridgeforth, an elementary education major from Morgan State University. She shared her journey of dreaming of being a teacher, even teaching her Barbie and Ken dolls long division; to the challenges of affording school because of the out-of-pocket expenses of her student teaching; to ultimately realizing her graduation day this May.
By talking about her struggles and sharing her passion and determination, Jailyn helped cement the paid internship provisions in the new law. Her testimony and personification of the crisis in the pipeline of highly qualified and diverse educators prioritized funding support in the bill for Historically Black Colleges and Universities. And Jailyn communicating that her story is unfortunately not unique, guaranteed the changes in the state's loan assistance program that will broaden eligibility for educators and school-based behavioral health providers with student debt. Jailyn's educator voice changed the law and created better public policy.
Our legislative advocacy work must continue. Implementation plans for the Blueprint for Maryland's Future are unfolding, and with implementation comes the clarity of what is working and what needs modification. Educators' voices must be heard so the Blueprint achieves its mission to provide every student the opportunity to pursue their dreams no matter where they live. One voice and one story at a time does make a difference. Just ask Jailyn.
Latest News