MSEA PD News and Updates
MSEA's new Center for Education Policy and Practice (CEPP) is ready to help you grow in your profession! CEPP's mission is to provide policy guidance and professional development on issues like building your instructional toolkit, supporting you through National Board Certification, training on racial and social justice, and skill-building for Praxis and ParaPro Prep for those seeking certification.

Best Practice Wednesdays
Join MSEA's CEPP team and member experts for Best Practice Wednesdays and snapshots of educator-centered issues starting October 27 and continuing every other week at 4 p.m.
CEPP's first Best Practice Wednesday is on Educator Evaluation Portfolios: How to Make the Evaluation Process Work for You on October 27, when educators will learn strategies for gathering professional artifacts to demonstrate growth in the Danielson Framework for Teaching Domains and how to use those artifacts in pre- and post-observation and evaluation conferences. Educators will also learn how to build an educator evaluation portfolio that will empower them to be a confident partner in the evaluation process.
More Praxis Prep I & 2 and New ParaPro Support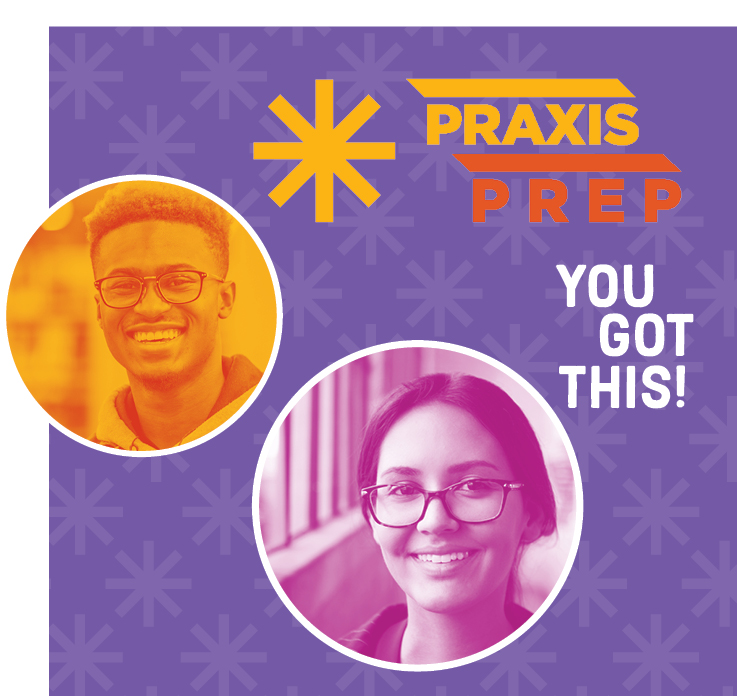 MSEA's growing Praxis support program now includes a suite of sessions to help Praxis and ParaPro test-takers build confidence with individual tutoring, group sessions, test-prep techniques, and resources.
Praxis Core Prep starts with group sessions and then focuses on 1:1 individualized Praxis l tutoring supplied by veteran MSEA teacher-members to educators seeking certification. "My tutor gave me an opportunity to study at my pace and on my time," says 2020 Praxis Core participant Kenya Watkins of Howard County.
"Being in the moment was the best because she was right there to help and encourage me when I second-guessed myself." Group sessions in MSEA's new Praxis ll Prep include dealing with test anxiety, study planning, reading comprehension, constructed responses, and math, plus small group support of four 90-minute sessions designed to get you stoked for test day.
The ParaPro Assessment Overview focuses on ESPs working toward paraprofessional certification. As Maryland implements the Blueprint for Maryland's Future, there are increased hiring and career opportunities for paraprofessionals through additional funding for special education programs and the expansion of pre-k, community schools, and small group supplemental instruction.
Latest News