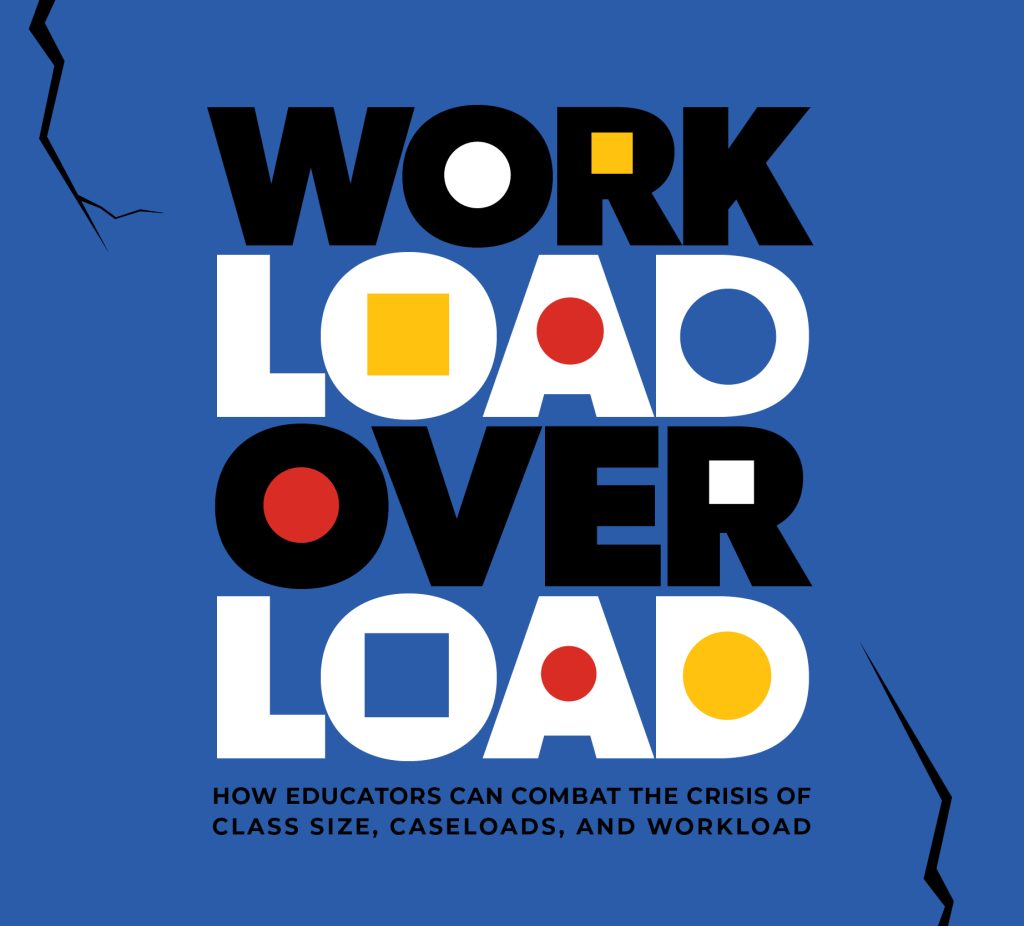 As the Blueprint for Maryland's Future begins the promising—and complicated—process of implementation, public school educators in Maryland, like those in most states, find themselves struggling under the unyielding grind of an ongoing pandemic and all that it leaves in its wake for their students and jobs.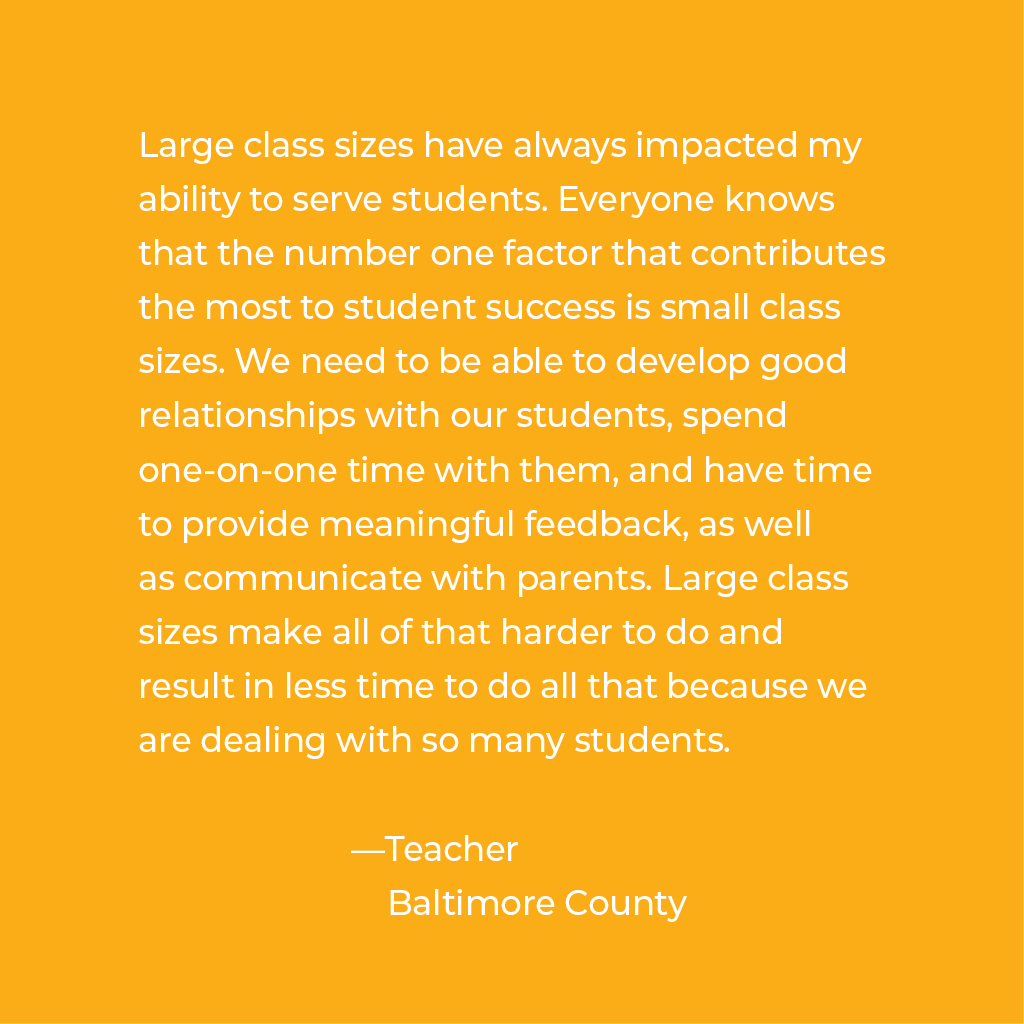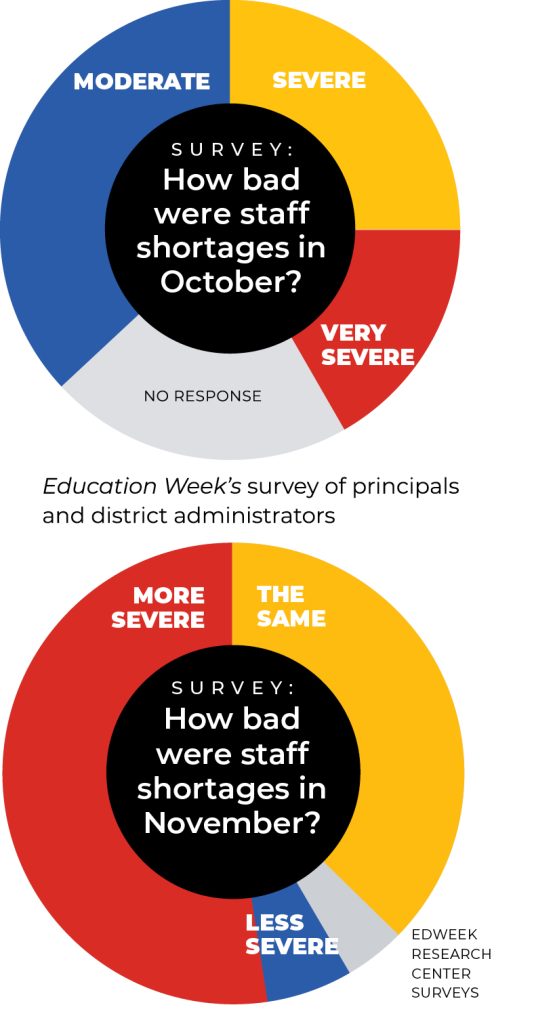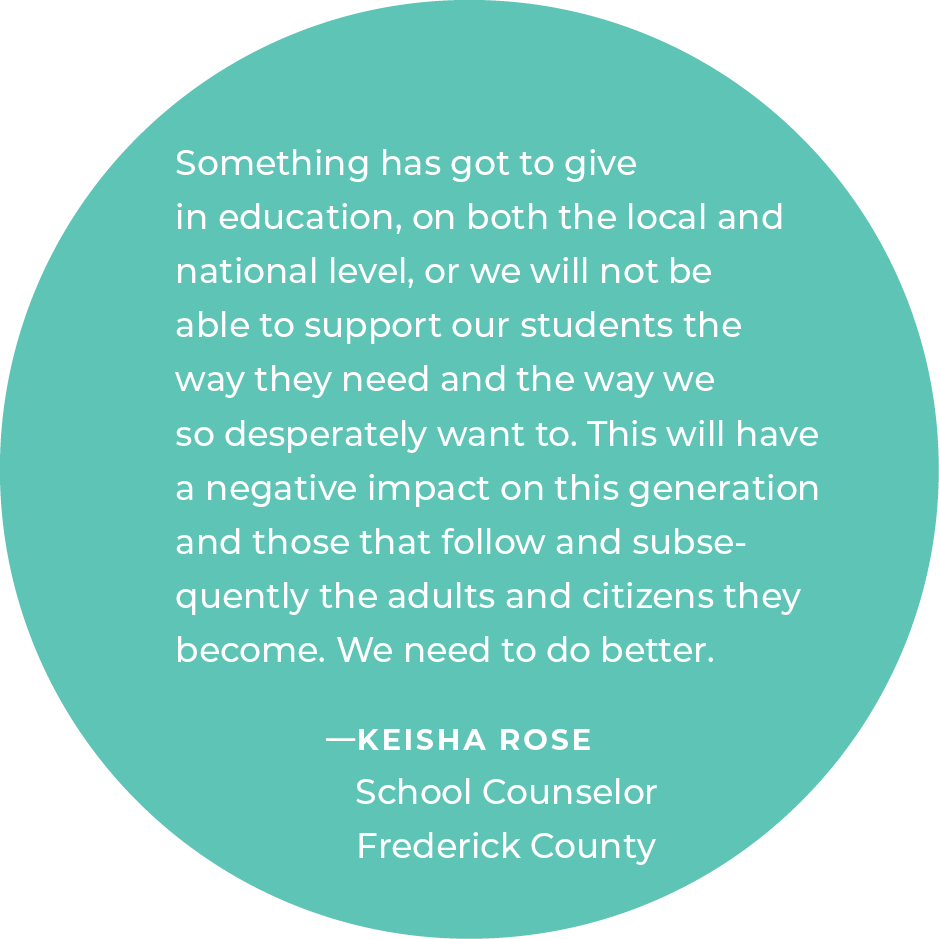 Across the country staff shortages are affecting teaching and learning. From kids getting to school (bus driver shortages are everywhere; one state even called in the National Guard to drive busses), to overloaded teachers, counselors, and school psychologists, to staffing ratios that affect paraprofessionals, custodians, administrative assistants, school nurses, and more, educators are at a tipping point. With this spiking of workloads and stress levels over the last two years, escalating educator burnout, turnover, and shortages are impacting every school system in Maryland.
Class Size and Your Contract While unmanageable class sizes, caseloads, and staffing ratios were present before the pandemic, they have reached crisis levels in the wake of the pandemic. Class size is at the root of the challenging working conditions that drive educators from the profession and hamper students from receiving the individual and small group instruction and services they need.
Collective bargaining is the union tool educators need to fight against overwhelming workload, but it's illegal in Maryland to negotiate class size. "Winning the ability to negotiate on class size, along with improving case-loads and staffing levels through the implementation of the Blueprint, can help us get a grip on unsustainable workloads and make sure our days center on what matters most: getting every student the individual attention they deserve," said MSEA President Cheryl Bost. "We need the General Assembly to pass statewide legislation allowing class size to be a subject of bargaining in local contract negotiations."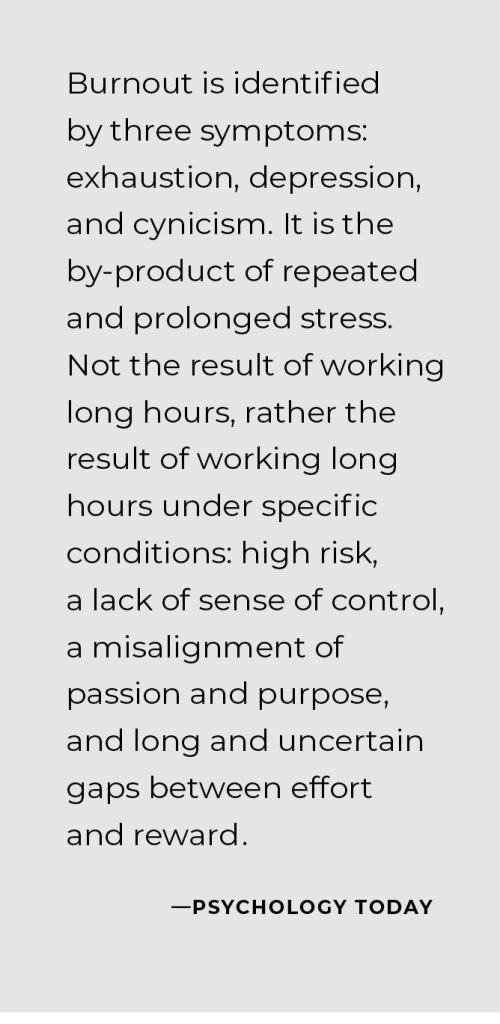 Why We Need This Change Currently, Maryland educators can't even bring up class sizes at the bargaining table, even though it has long been a top concern for educators and parents and impacts the amount of individualized attention students receive. Maryland is one of only nine states where class size is an illegal subject of bargaining, along with Alaska, Indiana, Kansas, Maine, Nebraska, South Dakota, Tennessee, and Wisconsin. In the District of Columbia, Colorado, Connecticut, Florida, Idaho, Illinois, Iowa, Massachusetts, Minnesota, Nevada, New Hampshire, New York, North Dakota, Oregon, and Pennsylvania, it is a legal subject of bargaining. In the remainder of states, the law is silent or educators work without the benefit of collective bargaining.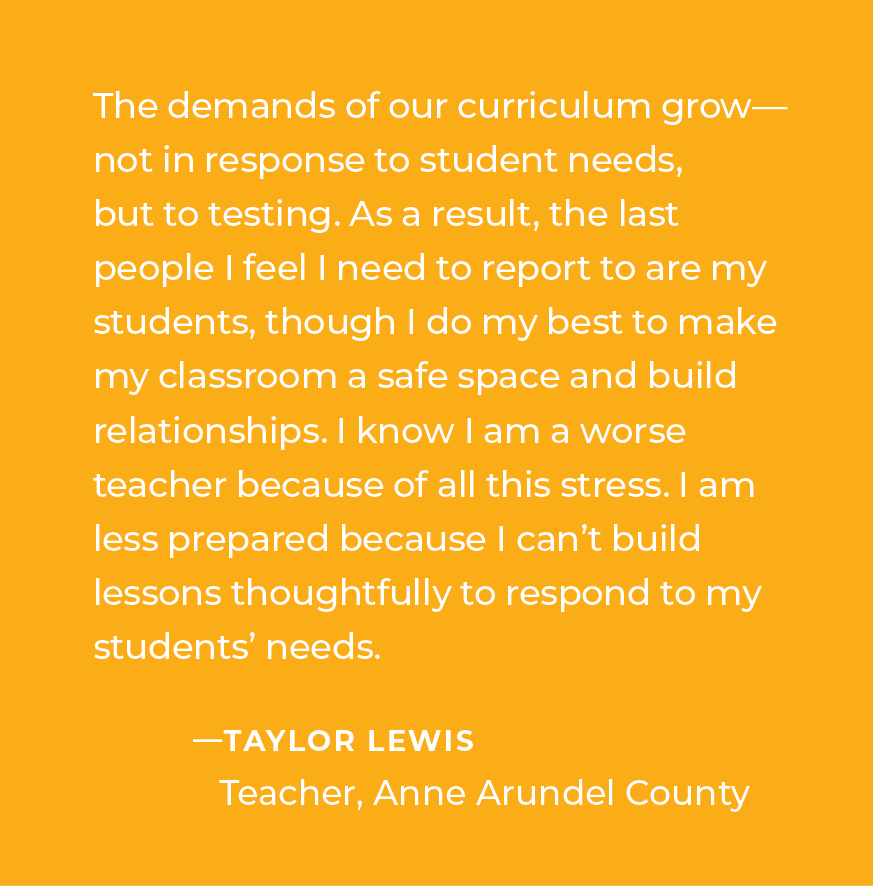 Strengthening Student Relationships Smaller class sizes mean the opportunity for students and educators to deepen and strengthen relationships—a critical step in supporting academic and social-emotional growth, particularly in the wake of the stresses, traumas, and inequities stemming from the pandemic and long-term racial and economic injustice. These stronger relationships underpin the life-changing relationships that can develop between educators and students and can set students on a path for success and achievement.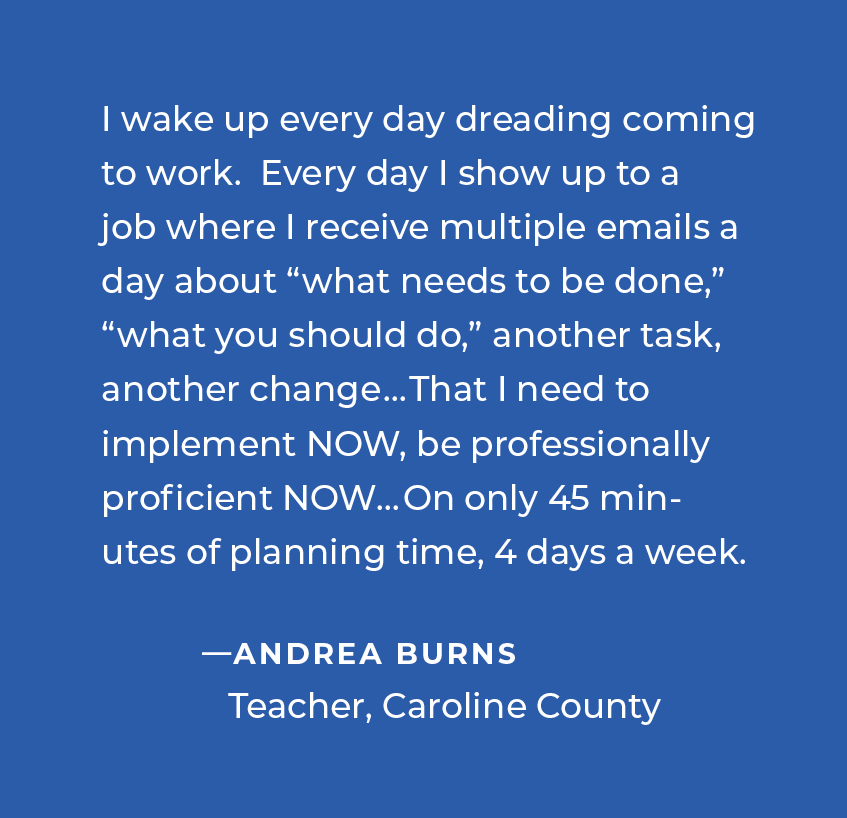 Reducing Educator Burnout and Turnover
Even before the pandemic, educator retention and recruitment were at crisis levels. Maryland has always been a teacher-import state—we do not graduate enough teachers from our higher education institutions to fill the number of positions that open up annually. However, enrollment in teacher education programs in Maryland—and in surrounding states—have dropped precipitously over the last several years, and that trend has accelerated during the pandemic. We need to take steps to reduce the burnout and turnover that are negatively impacting the profession—and driving great educators out of our schools—before the shortage crisis worsens.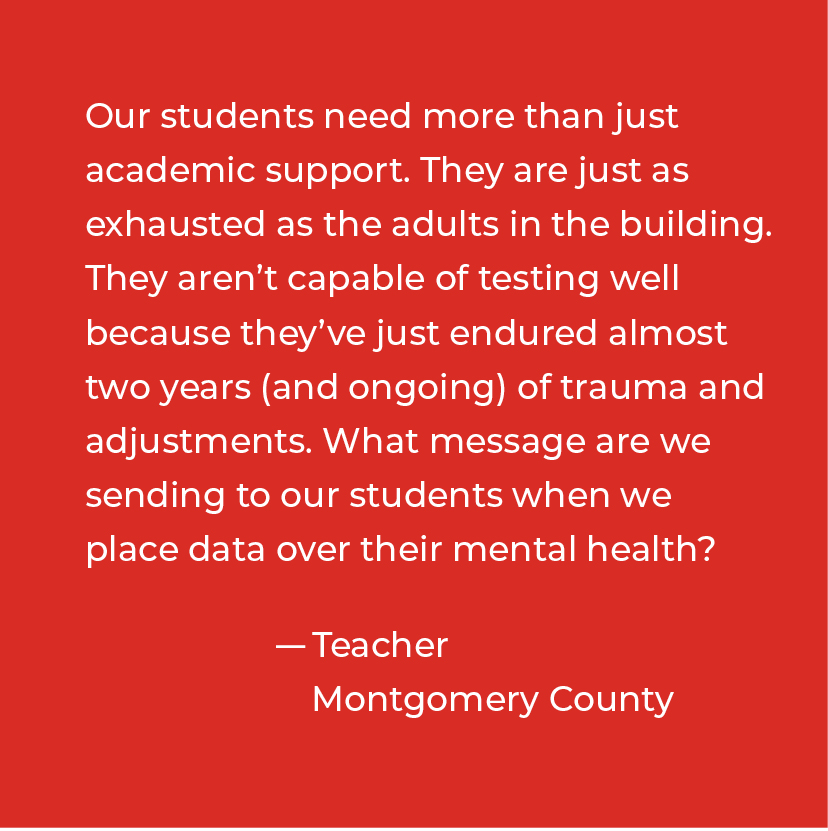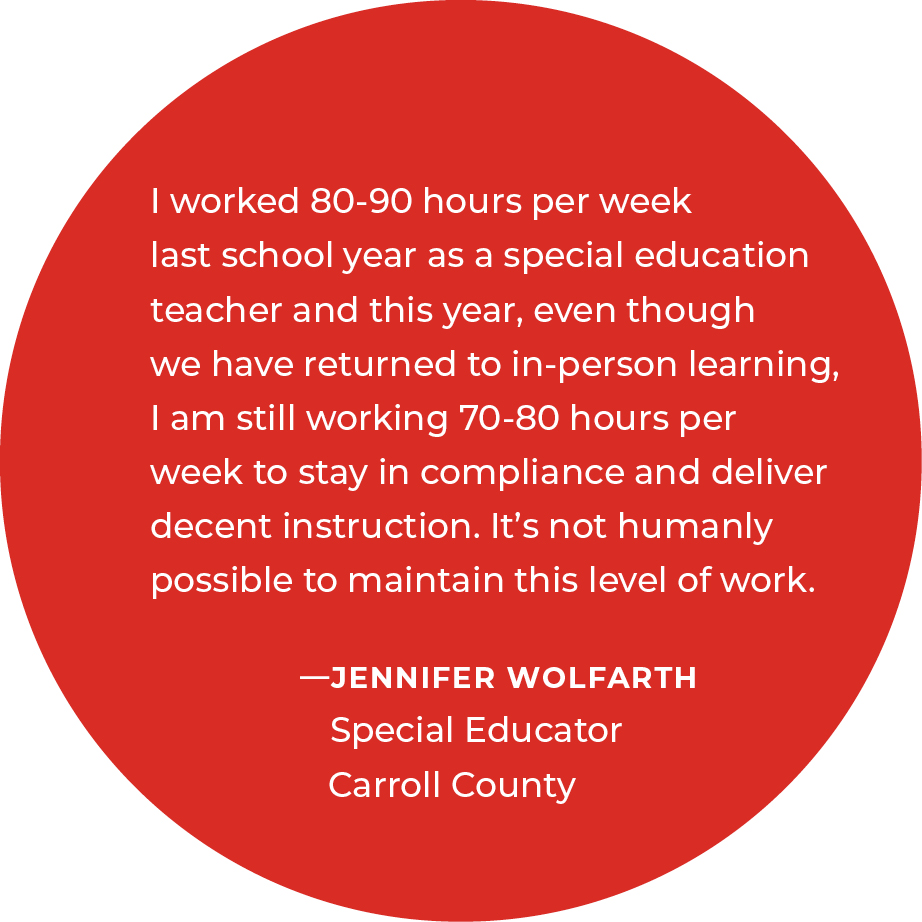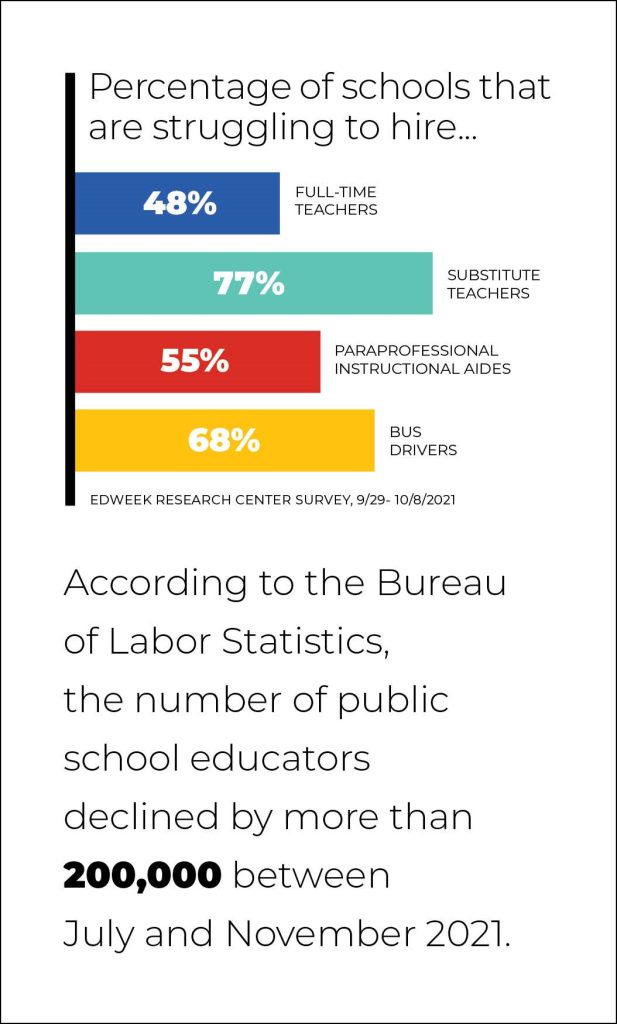 Calling All Educators
Now is the time to raise the volume of educators' voices around workloads, working conditions, and the desperate need to stabilize Maryland's educator workforce. The Blueprint's emphasis on hiring thousands of additional educators can have a transformative impact on our professions and our schools. Winning the ability to negotiate on class size, improving caseloads and staffing levels, and other student-focused improvements will ensure that this impact can be a reality and will be felt well beyond the implementation of the Blueprint.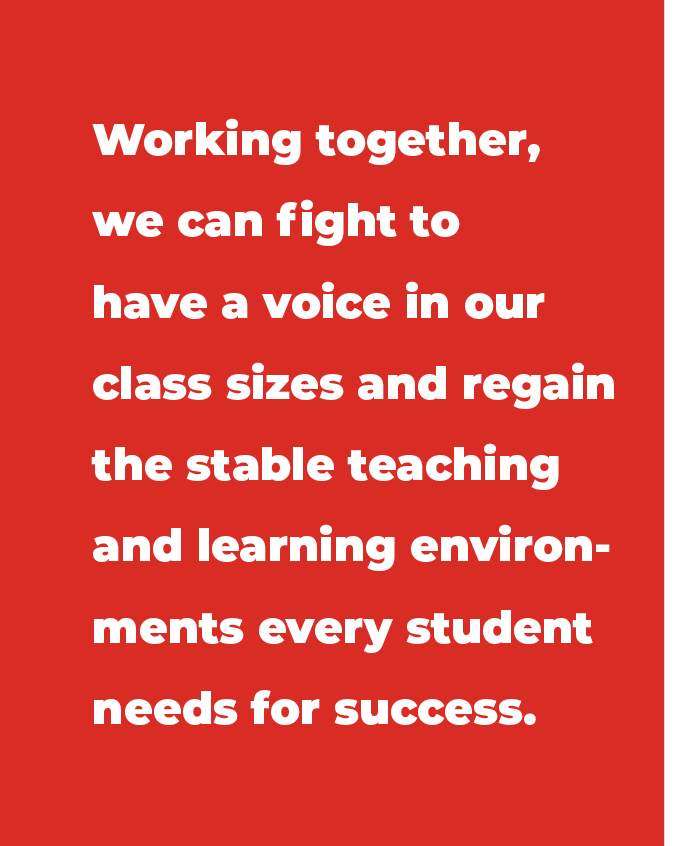 Latest News