The Good Trouble Questionnaire
Brad DeSantos is an education activist, social studies teacher at Catonsville High School in Baltimore County, and a member of his union, the Teachers Association on Baltimore County (TABCO), since 2004. He took the Good Trouble Questionnaire for the June 2023 issue of ActionLine.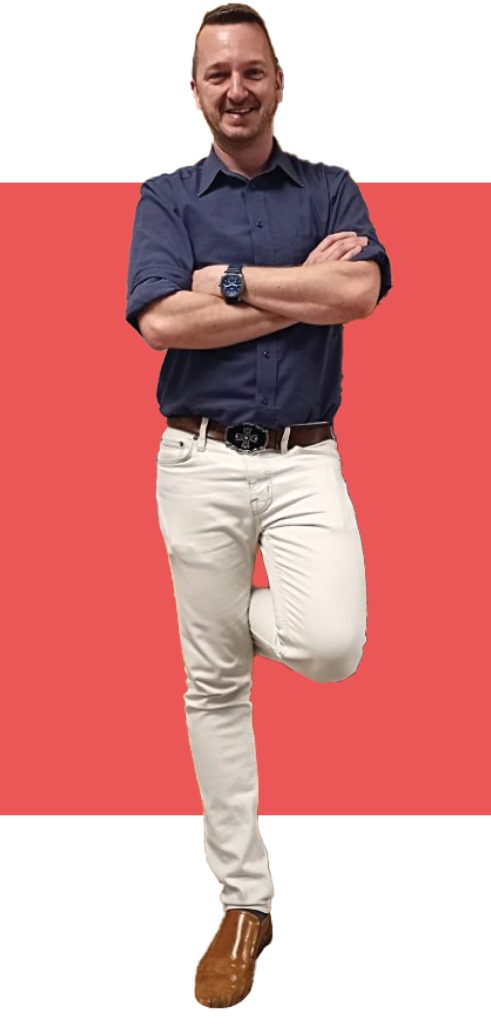 What do you love the most about public schools? Public schools are for everyone. I went to school with kids of Asian immigrants who ran a roadside motel and South American doctors who treated my grandparents. Public schools can be like a public square where all walks of life can learn from each other.
What issues agitate you most about public schools? I feel agitated when members of the community get involved in public schools to push a single message instead of presenting several ideas so students can use their critical thinking skills to analyze them.
What kind of world do you want to leave for the next generation? A peaceful world is what our kids deserve. That way their best talents and gifts can truly be used to bring happiness to the world instead of solving the world's ills.
When did you first realize you had power and that your voice truly matters? Dunno. I just figure everyone's does.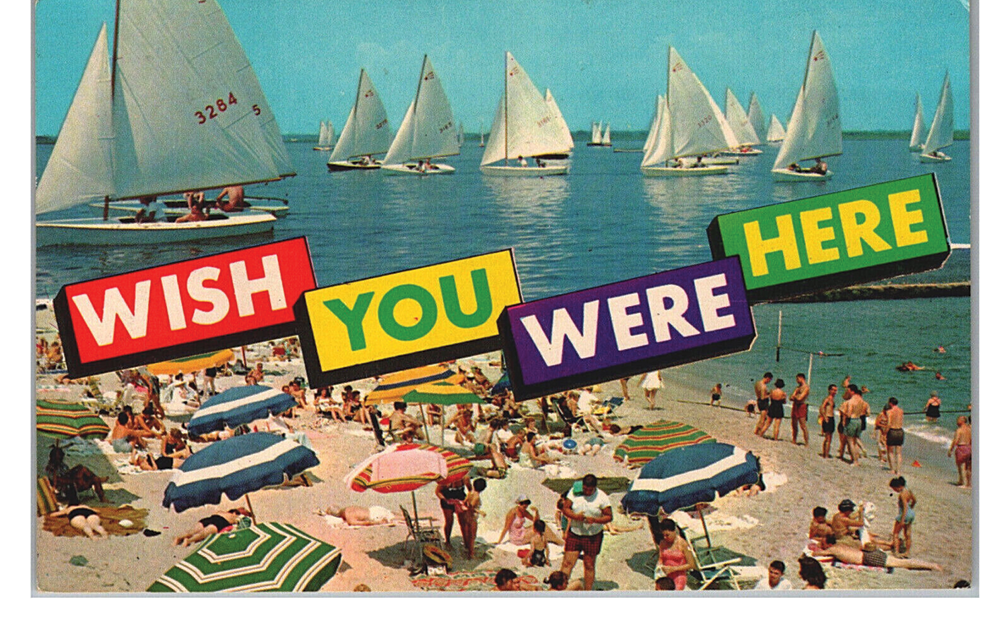 When you work so hard for your cause, self-care is important. How do you take care of yourself? Travel. Give me a boat, a plane, or a train—I will be there.
What do you wish more members knew about getting involved in their local or MSEA? If everyone gave one day a year to their union, we could enact so much more change than we do now.
What's the most exciting march or protest you attended? I still have the cowbell from our rally in March of 2011. We were fighting for the state to keep their promise with our pensions. I have rarely felt an energy as I did that day. We were determined.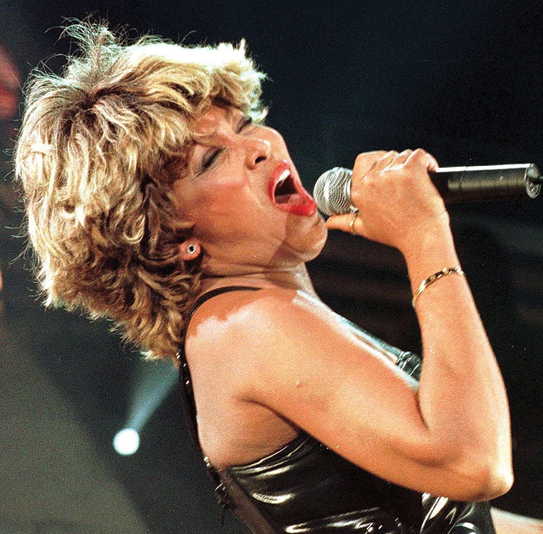 What song gives you strength to fight for education justice? Anything by a powerful queen.
What keeps you doing this work when it's hard? I know that I am making a difference. I know that the work I do matters. It doesn't line someone's pocket or serve someone's agenda. What I do is help polish the kids of our future to make sure their days shine bright.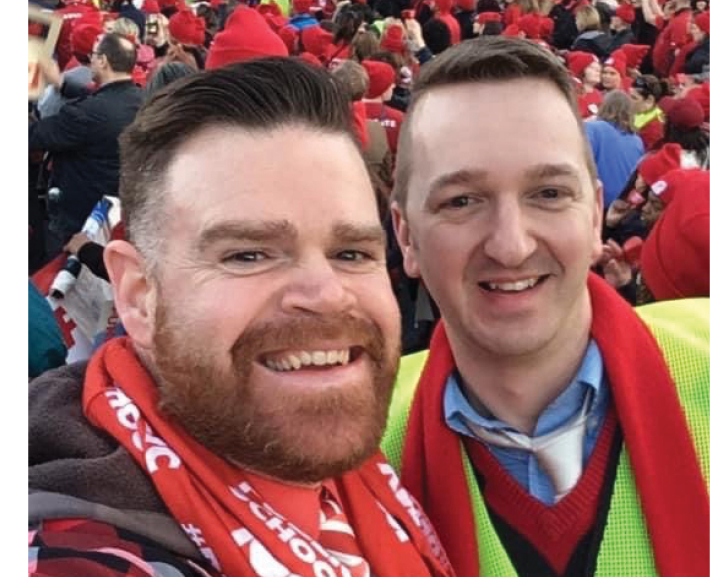 Who is your best activist buddy? Justin Heid. He is always there to bring the optimism when I see the dark clouds.
What's your favorite way to make good trouble? Speaking your truth brings good trouble. It may set you back one step, but it can advance many others.
What current campaign or issue is at the top of your radar? Everyone needs access to information that is reliable and accurate. Our students should have the right to ask questions and then given tools to evaluate the validity of the answers. Who is the government to say which one answer is the right answer?
What one thing do you wish elected leaders and the public understood about your job? If you truly want the best people to be in front of our children (our professed most valuable asset), then make our schools the number one destination for college graduates.
Latest News