Do you need help maneuvering through your observation and evaluation process? Are you at the end of your conditional certificate and need support with the Praxis? Would you like to strengthen your knowledge about the teacher certification process? Do you know what edTPA is? Are you concerned about how the new Blueprint for Maryland's Future will affect your evaluation and your job? If you answered yes to any of those questions, you're in the right place. If you're unsure, you're still in the right place.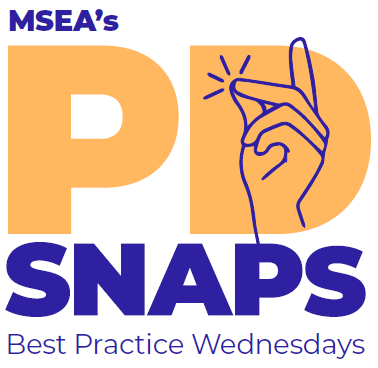 This snapshot explores the observation and evaluation process in Maryland and how it affects you. We'll provide practical insight and support for this critical part of your professional life. Register soon!
Registration Deadline: November 29, 2021, at 5:00 PM – Link provided after registration.
Contact: [email protected]
Learn more about MSEA's Praxis programs here.