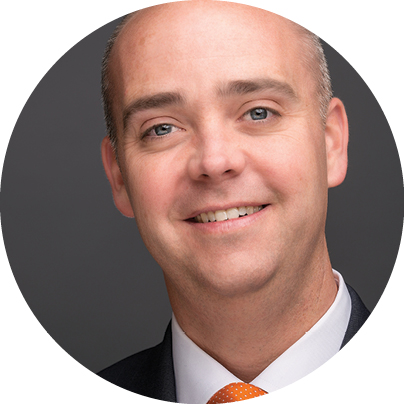 The 2022 Elections Are Here!
With multiple candidates for governor announced and running for both the Democratic and Republican nominations, it is clear that Campaign 2022 is well underway.
MSEA is already engaging these candidates and will provide opportunities for delegates to meet them at the Fall Representative Assembly.
Our union engages in state and local elections because we know elections have consequences. We are engaging not to fight partisan battles, but to fight for the issues we know affect every one of us. Everything from faithfully implementing the Blueprint for Maryland's Future, to the rights of employees to collectively bargain, to fair tax policies, to the power of appointing the State Board of Education will be on the ballot next year. Having a pro-public education governor is vital to all of the issues for which we collectively advocate. We need pro-public education majorities in the state legislature, among county officials, and on local boards of education. All of those positions—and a number of statewide offices—are on the November 2022 ballot. Many will be largely decided in primaries in June 2022.
We know the impact elections make. Just look at what Pres­ident Biden delivered with the American Rescue Plan, which included significant = education funds. Without that election, Maryland would have $3 billion less in education dollars to help recover from the pandemic and jumpstart some policies in the Blueprint for Maryland's Future.
At the state level, our continued advocacy for workers' rights will be challenged because of a veto by Governor Hogan. After a successful negotiation and eight-year effort to extend collective bargaining rights to full-time faculty, adjuncts, and support staff at community colleges, Governor Hogan's veto denies those rights as we push for an override.
In this period of pandemic recovery and Blueprint implementation, we need partnerships from pro-public education elected officials. That is what we will be organizing for in the 2022 elections. We need all of our members ready to register, vote, and share what they know about the candidates with their families, friends, and colleagues. We must meet this moment for our students and members.
Latest News