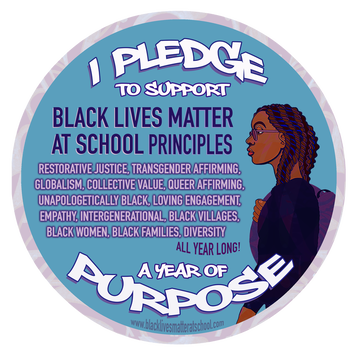 Educators across the state are doing A+ work on every front under the most stressful conditions—maintaining continuity of learning while helping students deal with the traumas of social isolation, the financial struggles of their families, and pervasive social and racial injustices. For these reasons and many more, we need to come together to fight for the Blueprint for Maryland's Future.
MSEA is addressing these crises in part through two grant programs for members to focus on racial social justice issues. Black Lives Matter at School grants were recently awarded and applications for Human and Civil Rights grants to help address systemic racism or support lessons or events that promote racial justice work close January 31. For more information or to apply, visit marylandeducators.org/grants.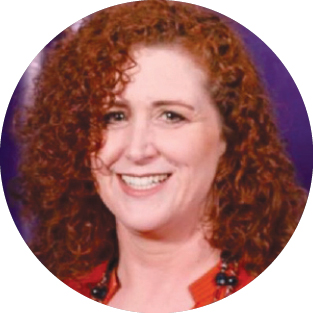 STAMPED FROM THE BEGINNING
In Frederick County, English teacher Jennifer Reynolds sponsors the student-led Minority Essence Club of Brunswick High School where, says Reynolds, the student population and community demographic has grown and shifted in the last decade. "Our school is a microcosm of America," said Reynolds, "reflecting the anger and division of the last four years. This grant will not only make a difference in our school environment, it will also empower young activists."
One of those young activists is senior Ariel Narayan. She says the club, with the help of the grant, is focusing on three main goals this year: 1) visually represent diversity and inclusion in the school; 2) advocate for more teachers of color (the school currently has just one Black staff member) to represent students of color and to educate non-minority students; and 3) reform the history curriculum in Frederick County Public Schools.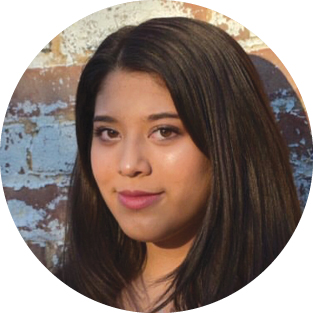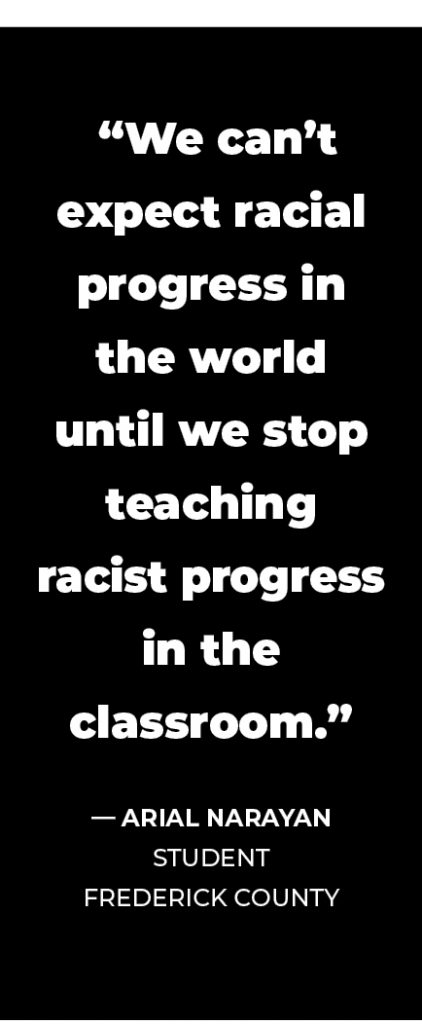 "We can't expect racial progress in the world until we stop teaching racist progress in the classroom," said Narayan. Inspiration has come from researching other schools' programs, brainstorming together, and reading Ibram X. Kendi's Stamped from the Beginning.
A survey and other projects, made difficult to distribute, promote, and/or gain community buy-in because of the pandemic, are moving ahead nonetheless. "We're working hard, on top of our other club responsibilities and plans, to create a mini-documentary showing the daily struggles of being a minority, specifically in our community. But most of this work will probably be done outside of school because our society has made racism an issue of politics rather than an issue of human rights. Over the years, our projects and ideas have been rejected because they are 'too controversial.' We know that our documentary will most likely end up being an outside of school project."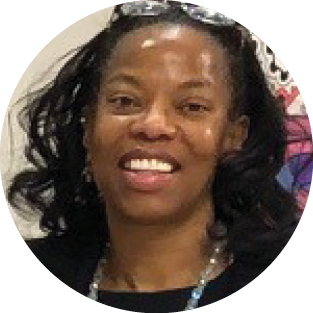 LIFTING AND RECRUITING TEACHERS OF COLOR
Patuxent Valley Middle School social studies teacher Leirdre' Galloway, chair of the Howard County Education Association (HCEA) Minority Affairs Committee, sought support through MSEA's grant for the work of the committee's ongoing Teachers of Color Matter at School campaign to recruit more Black and indigenous people of color (BIPOC) as teachers. "Society is better off when students see diversity in the ranks of teachers rather than when they hear lessons about the importance of inclusion from a monolithic group of educators," says Galloway.
Using the grant, student-produced videos, featuring current and past Howard County students seeking BIPOC teachers, will be posted on social media beginning with the Black Lives Matter Week of Action, February 1–5, and continuing through June.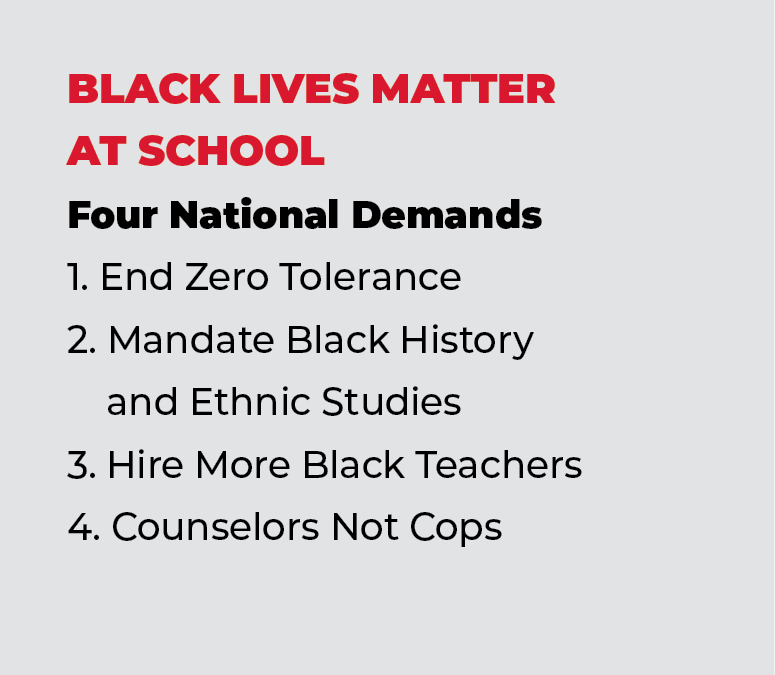 "HCEA's Teachers of Color Matter at School and Black Lives Week of Action initiatives are to spark ongoing critical reflection and conversation about the value and need for more educators of color," Galloway says, "and to challenge our community to engage with issues of racial justice to elevate the voices, experiences, and authentic history of our rich BIPOC communities."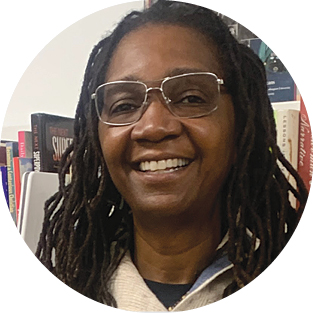 LISTENING TO STUDENTS
Student members of the Jaguar Voices and Rainbow clubs at Prince George's County's Charles Herbert Flowers High School, inspired by The Mis-Education of the Negro by Carter G. Woodson, are prepping a high-profile t-shirt and video campaign showcasing their voices and the four demands of the national BLM Week of Action.
"Our students are coming of age in a world filled with violence and hate. Every year, the students lose motivation due to the lack of resources to fund any idea that may bring awareness. The grant has given the students hope that they have a voice. The students' project will be long lasting—every time they wear their shirt they will be seen and heard," says English teacher Zena Whitworth who sponsors both clubs.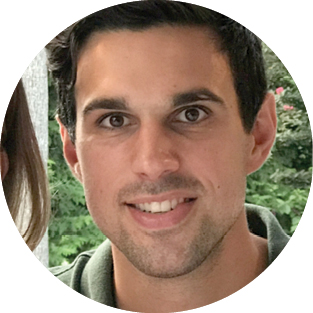 At Worcester County's Snow Hill High School, the Youth Participatory Action Research Project is a school club that will empower Black and Brown youth to tell their stories of being discriminated against in their own schools and communities. "These honest stories, directly from our students, will help teachers, administrators, members of the board of education, and the community begin the necessary restorative, justice-seeking conversations we need," says club advisor and English teacher Tim Gebhardt.
"With the grant, we're supporting a culturally responsive lesson swap and other Black Lives Matter at School Week of Action resources for students, parents, and educators developed by various sources including teachers in Baltimore County."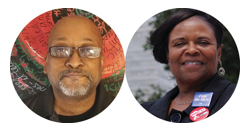 The work of Baltimore County art teacher Vernon Fains and social studies teacher Katherine Mullen also centers around validating the voices of marginalized, under-served, and neglected students. "We're bringing awareness through events like the Baltimore County Annual African American Cultural Festival where we listen to our students and give them the recognition they deserve.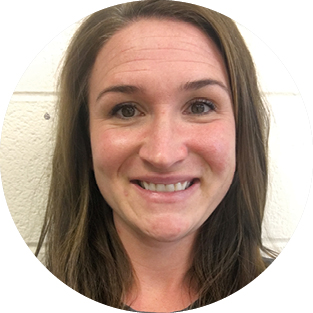 SUPPORTING DIVERSITY— READING IN COLOR
Boonsboro Elementary in Washington County is a magnet school for global citizenship. The designation, says third-grade teacher Jordyn Himes, is a charge to promote diversity and inclusion in a community unused to and reluctant to change.
Building on their program, Himes says that a group of teachers at Boonsboro Elementary is hoping to build a resource library to help teachers and counselors connect with students of color through curriculum standards, social/emotional lessons, and an overall celebration of diversity.
'To better cope and share, staff worked together to create a common language called Enduring Understandings, which focuses on identity, diversity, justice, and action.
"It is our hope that through this work, teachers will reconsider the materials they are using to teach topics such as Black history and cultural studies. We hope that by creating lesson plans aligned to each book in our collection," Himes says, "teachers will engage students of color, build relationships of trust and understanding, recognize privilege and overall collective value, and commit to building a loving community that is ready to step into a brighter future."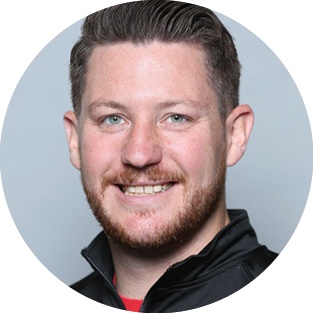 At Washington County's Northern Middle School, social studies teacher Jim Rossi says the grant will help build a more culturally conscious library at his school. "Our community is incredibly diverse. We want to ensure that students have the materials at their fingertips to develop their unique voice by seeing themselves in the authors and experiences represented in our library."
Nicholas Noone, a social studies teacher at Mead Senior High School in Anne Arundel County and advisor to the school's Rho Kappa National Social Studies Honor Society chapter, applied for the grant to support the student-led initiative to create a resource lending library for faculty and staff.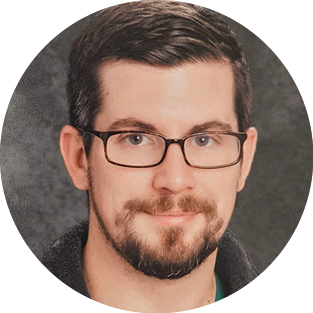 "Our school has a global majority demographic that is too often overlooked when it comes to available resources, both in the community and in the school," says Noone. "The student members of Rho Kappa developed the idea to inform and continue conversations regarding race, ethnicity, and gender equality issues in our community and nationwide.
"We hope that the impact of the lending library and BLM week will set a precedent for future cultural inclusion weeks that focus on race, ethnicity, and gender equality."
Latest News