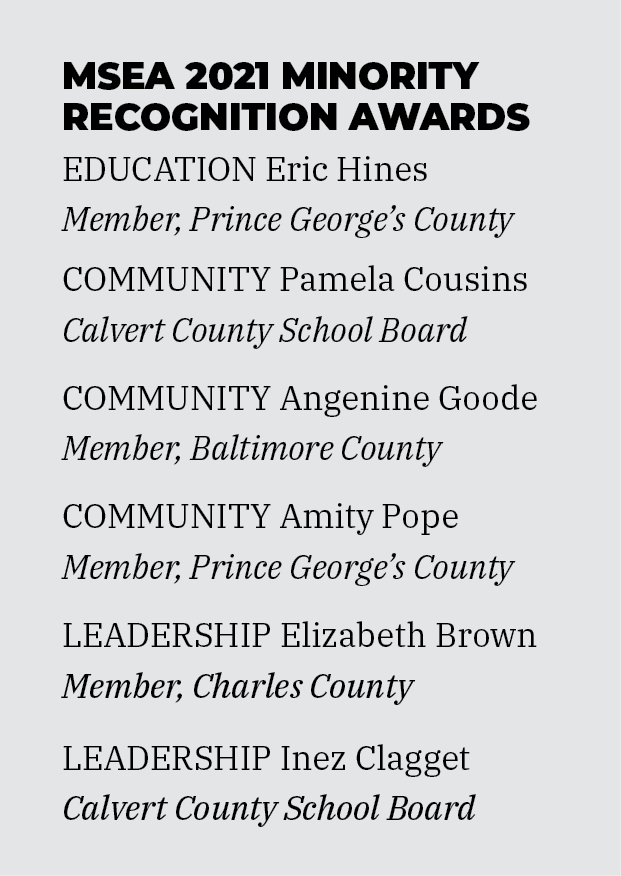 MSEA hosted its 36th Dr. Martin Luther King, Jr. Celebration virtually this year, and honored the memory of Dr. King and his legacy of nonvio­lence, the winners of MSEA's Minority Recognition Awards for education, community, and leadership, and the student winners of the Reginald F. Lewis Museum High School Juried Art Show.
Guests included NEA President Becky Pringle and Seattle educator-activist Jesse Hagopian, founding member of Social Equity Educators, Black Lives Matter at School organizer, editor for Rethinking Schools, and recipient of the NAACP Youth Council's 2019 Racial Justice Teacher of the Year award. Also featured was a musi­cal performance by Kristen Arant, a Washington, D.C.-based educator and founder of the Young Women's Drumming Empowerment Project.
Every year, MSEA partners with the Reginal F. Lewis Museum High School of Maryland African American History & Culture Annual High School Juried Art Show to award students for artwork based on a theme promoting racial and social justice in its . The winners are featured below and at lewismuseum.org.
For this year's Dr. King celebration, MSEA produced postcards featur­ing the five winning artworks, all centered on the theme of "Making Good Trouble." Attendees received all five postcards and each student received a batch of their own to share, send, and save.
"We are so proud of these students and their beautiful artwork," said MSEA President Cheryl Bost. "The arts remain one of the most impor­tant and poignant opportunities for us to share our dreams and pain. I hope all of our students are able to continue to practice and grow their special talents in the visual, musical, and dramatic arts as we find our way through this crisis."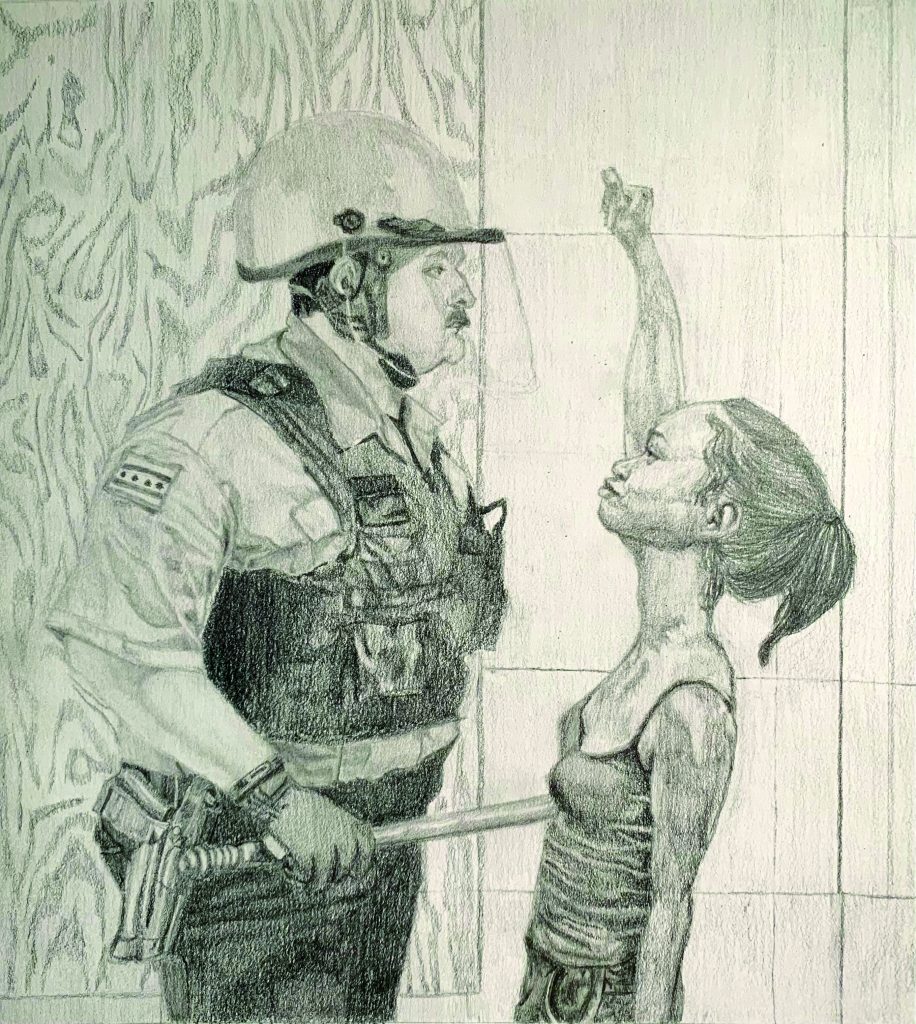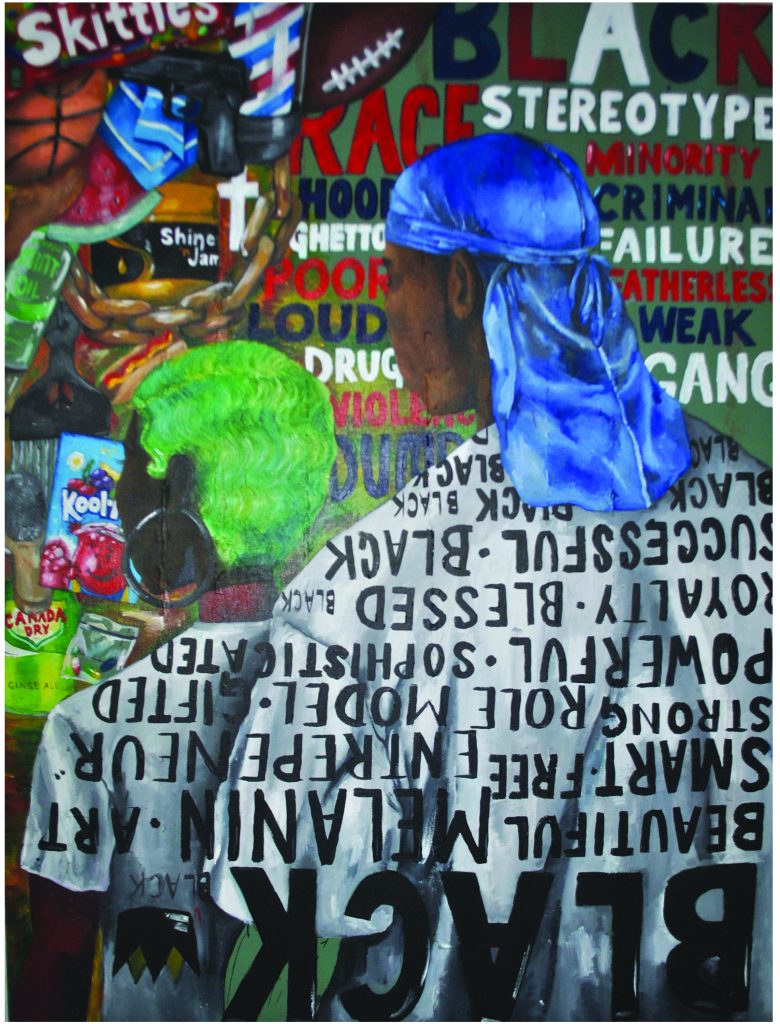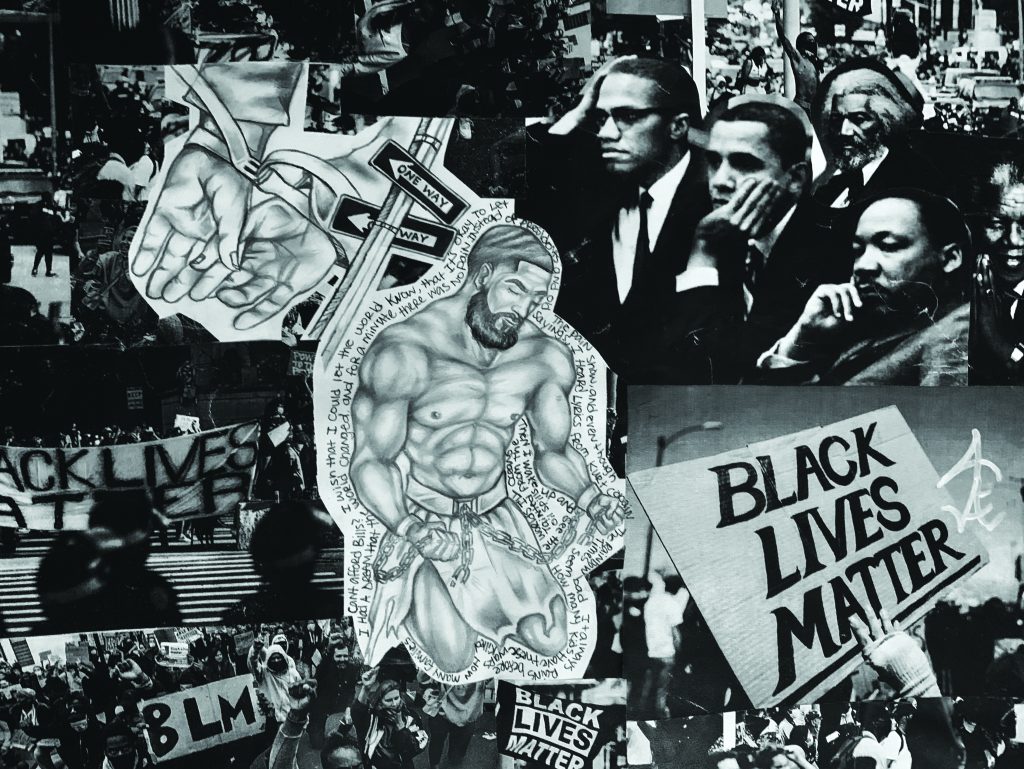 Latest News