Our members are activists in their classrooms, in their civic clubs and special interests groups, at their places of worship, and in their broader communities. Now, more than ever, we must shine a light on the important contributions our members and others make to the issues and causes that impact public education. These awards lift up our members and our allies and showcase their work.

— MSEA President Cheryl Bost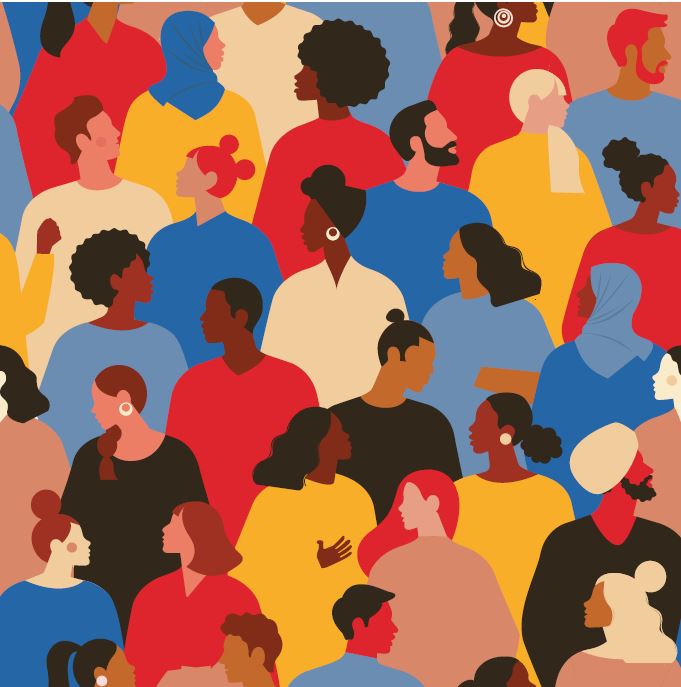 The Dorothy Lloyd Women's Rights Award
This award honors up to two people, a group, or a program for accomplishments in the field of girls' and women's rights. It is named for Dorothy Lloyd, a longtime union staff member.
Nominees should be MSEA or NEA members (if eligible) and have demonstrated leadership in gaining equal opportunities for girls and women; improving the economic status of women in education; supporting multicultural women-focused coalitions and sharing resources about them; promoting pro-women legislation; and/or supporting women's contributions in any area.
Sponsored by the MSEA's Women's Concerns Committee. Learn more here.
The Minority Recognition Awards
MSEA annually honors people of color who have demonstrated leadership on public education issues and fostered increased understanding of the role public schools play in society.
Nominees must have promoted a positive image of public education in the past year on behalf of students, parents, and educators, and encouraged improvement in our public schools in one of the following categories: public education, leadership, politics, community involvement, and aspiring educator membership.
Sponsored by MSEA's Minority Affairs Committee. Learn more here.
Human and Civil Rights Award
MSEA's Human and Civil Rights Award recognizes individuals who promote and defend human and civil rights.
Nominees must have made an exceptional contribution to public school education in Maryland and serve as models of courage and leadership in the areas of human and civil rights activism. There are two categories for nomination: MSEA educator/education support professional and MSEA Aspiring Educator.
Sponsored by MSEA's Human and Civil Rights Committee. Learn more here.