We're still in search of real leadership. Educators are continuously let down by Superintendent Salmon and Governor Hogan when it comes to the supports and realistic expectations and com­munication needed to deliver a quality education during this raging pandemic.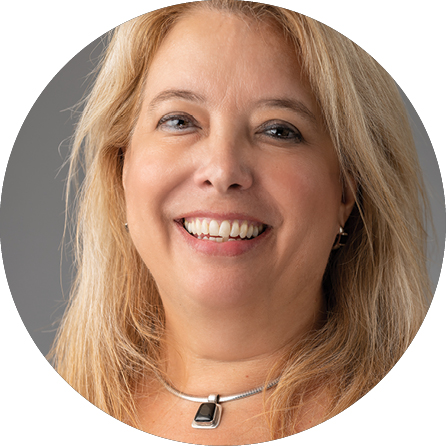 This lack of leadership, combined with continued federal inaction to deliver a much-needed stimulus package, is failing schools, local governments, unemployed adults, and businesses. We've seen an incomprehensible and dangerous narrative perpetuated by the outgoing president who has made mask wearing a political statement. This pandemic is doing inexcusable damage to our children and our country.
Educators are among today's heroes. Every day, teachers are making the most of often new instructional delivery systems for their students—virtually and in limited in-person groups. Bus drivers, front office secretaries, paraprofessionals, counselors, custodians, administrators, and all educators are waking up to take care of their families, students, and our school communities in the midst of great uncertainty. Will they catch a deadly virus? Will they return to school build­ings only to change on a dime to go completely virtual? Will their workload keep piling up, or is there a re­prieve in sight?
These questions are causing great stress on students, families, educators, and local decision-makers. Educators continue to step up as leaders. MSEA and your local association are providing leadership and resources for all educators and advocating on your behalf every day. As we go into the General Assembly session in January, continue to use your voices! The road to recovery must begin.
Securing an override of the governor's veto of the Blueprint for Maryland's Future and protecting funding for public schools are key to making sure we can all bounce back from the challenges of this year. Stay safe, stay well, and stay ready to use your voice and help lead for our schools.
Latest News