"Protecting the quality and access to public education is essential no matter how a child receives their lessons. While we believe in-person learning is essential for relationship-building, community-building, and the social-emotional growth of students, there may be cases where virtual learning is necessary," says Cheryl Bost, MSEA president. "In these cases, it is paramount that documented guardrails are in place to maintain the stable and equitable teaching and learning that students, families, communities, and educators deserve."

It's clear that as students and educators return to fuller in-person instruction we must ensure equity and opportunity for all students and educators and protect quality and connectedness with local systems. These guardrails should include ensuring that virtual learning educators are employees of local school systems and oversight, operations, and curriculum are driven by local school boards. As MSEA works on virtual learning legislation with members of the General Assembly, the highlights thus far center around safeguarding issues of certification, access, opportunity, and more. At press time, this list of priorities includes: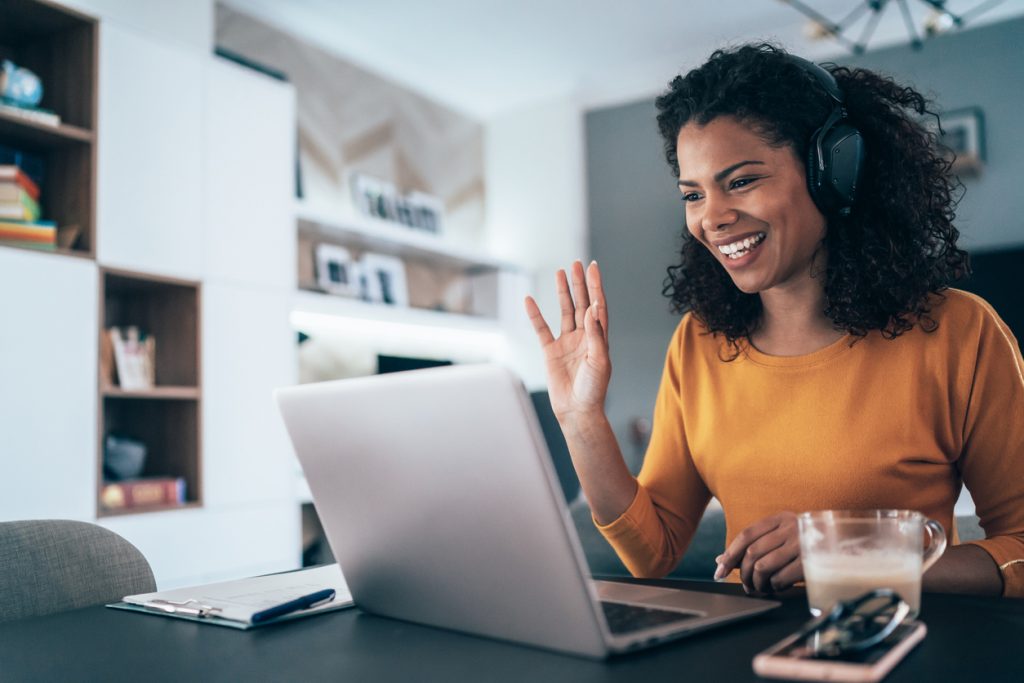 Certification and Licensure All teachers hired in a virtual school must be license in Maryland or they feed into Maryland-established pathways.
Funding Virtual schools must not diminish current public school funding or poverty grants to public schools based on per pupil calculations as written in the Blueprint.
Class Size Caps There should be a limit on the number of students in a virtual class to help control additional workload for educators.
Equal Educational Opportunity Virtual schools must be open to all students by ensuring virtual schools do not exclude demographics such as ELL, special education, high-poverty schools, FARMS, etc.
Access All students must be given and provided access to supports and tools for engagement. All students should be provided with devices, calculators, e-books, etc. to access curriculum and scaffold content. Accommodations and special education needs must be met.
Curriculum Students should be instructed with the Maryland College and Career Readiness Standards, including career technical education (CTE).
Cybersecurity Establish protective measures for cyber-security and test security to ensure accurate results, protect student safety, and prevent hacking.
Synchronous vs. Asynchronous Time Adopt research-based, developmentally appropriate requirements for synchronous and asynchronous instructional hours by grade level.
Extracurricular Activities Students must be able to participate in extracurricular activities at their local school.
In-Person Coursework Identify how students will participate in CTE training, some pre-college courses, or other required coursework that cannot be implemented in a virtual school setting.
Performance Standards Create a procedure for instances where a student is struggling academically, including notifying stakeholders, taking steps to increase academic supports, and determining whether the virtual school setting can adequately meet the student's needs.
Program Entry, Exit, and Re-entry Define on what basis students can enroll and unenroll in virtual schools to avoid frequent changes.
Support Staff and Wrap-around Services Determine how wraparound services will be provided to students in virtual schools, including: meals, school nurses, counselors, paraeducators, etc. Ensure that support staff are not asked to work both virtually and in person.
Latest News