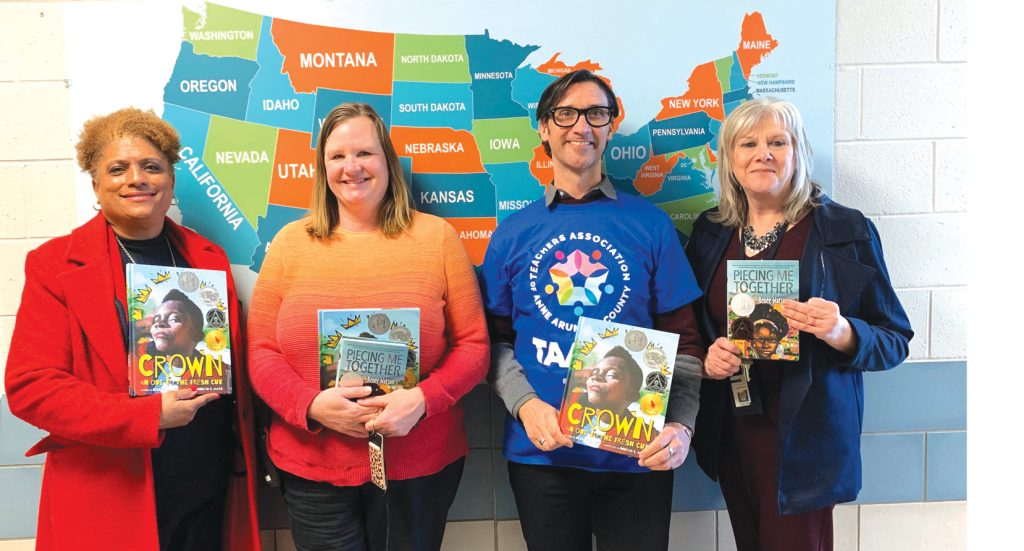 Read Across America made a strong comeback this year with an exciting MSEA program focused on literacy engagement in the 300 community schools thus far identified in the Blueprint for Maryland's Future.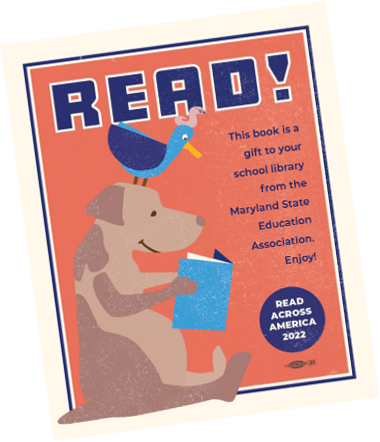 "The community schools initiative promises life-changing opportunities and resources for our most vulnerable students and communities," said MSEA President Cheryl Bost. "We know that early competency in reading and language arts is the foundation of our students' engagement and success in all subject areas. Contributing to students' success in literacy is a great way for MSEA to celebrate Read Across America.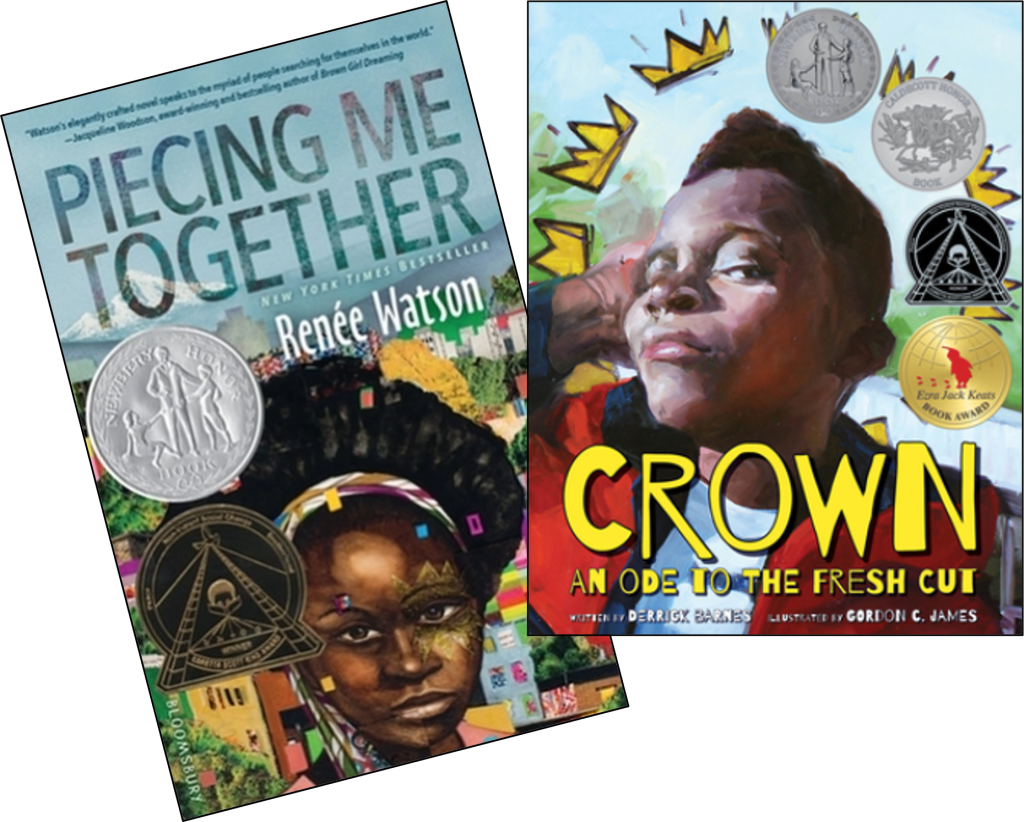 MSEA donated a copy of Piecing Me Together by Renee Watson to every community school in the state. It's a young adult novel about Jade, an ambitious and determined Black high school student that won the Newbery Honor and Coretta Scott King Author Award and is a New York Times bestseller. Elementary community schools also received a copy of Crown: An Ode to the Fresh Cut by Derrick Barnes, a free verse exploration of what the American Library Association called "the universal, transformative, confidence-building experience of a great haircut." It received the Newbery Honor, Caldecott Honor, and the 2018 Kirkus Prize for Young Readers.
Latest News