As educators, we devote our lives to teaching, coaching, transporting, counseling, and caring for students. We love the energy and optimism students bring to our jobs.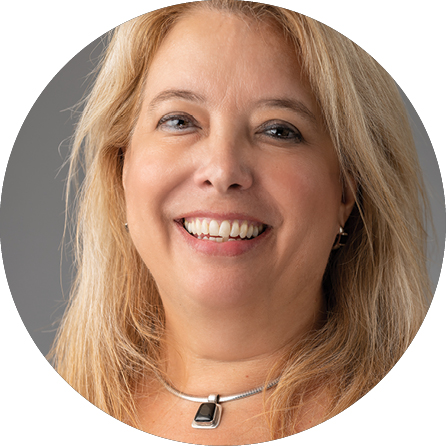 We love creating lessons, talk­ing with students, and seeing that light bulb go off. No matter our position—we do it with enthusiasm and passion, and that often leads to sacrifices like paying for classroom materials and basic student needs items, coaching and directing at sporting events and late night performances, or other duties outside our working hours.
It is this very love for what we do that calls us to advocate for the health and safety of our school communities. The lives of our students and educators are too valuable to put at risk.
Taking a stand to start the year with virtual learning is not a selfish ask—or a partisan position. Wanting to prioritize health and safety during a pandemic should not be demonized. We, too, are frustrated, because we know that the best learning and social-emotional interaction is through in-person learning. But it must be safe—and right now, it's not.
It is because we care that we take a stand calling for school systems to focus their resources, time, and energy on a virtual learning model. We must get this right for all students and families. And we must demand the end of the inequities of long-lasting institutional and structural racism that crisis virtual learning has exacerbated.
It is up to all of us to ensure healthy and safe learning and working conditions. We need the training and tools for educators and parents to help students succeed academically, socially, and emotionally. We must protect the jobs of all of our colleagues. Our students are counting on all of us to do what is right.