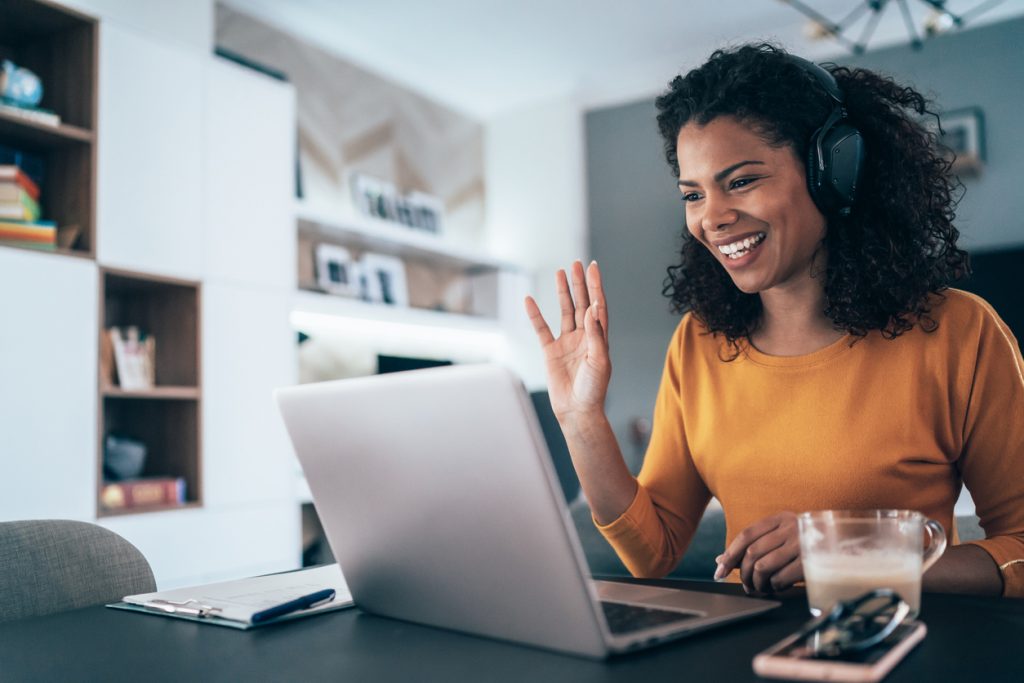 SETTING UP A MEETING
Reach out early.
Call and email your legislator to request a virtual lobby visit.
Be clear about the topic you want to discuss.
Tell them how many members will be coming.
Clarify if you or the legislator's office is sending out the video link.
BE PREPARED
Know how much time you have with your legislator.
Have an agenda with roles prepared.
Identify everyone on the call. Add your worksite or town to your Zoom identification.
Identify your local and the number of educators you represent.
Keep the number of virtual attendees small (6 or less).
MAKE A PERSONAL CONNECTION
Be personable, gracious, and friendly.
Tell them about your lived experience as an educator.
Be specific and direct.
Build trust. Don't livestream the meeting.
Pin down your "ask" or request. You want to leave with an answer.
Be sure to follow-up with any requested materials.
CONTACT YOUR LEGISLATORS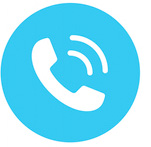 PICK UP THE PHONE
Call MSEA's Hotline at 866/617-4263 and follow the prompts to your legislator's office line. Be polite, confident, and focused on one issue. Make your ask. Voicemail? Leave a message.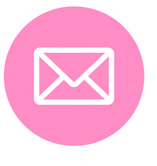 SEND EMAILS
Visit mgaleg.maryland.gov to find your legislators' email addresses. Use your personal experience to connect to your issue. Be confident and clear on your ask.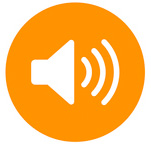 SHARE YOUR STORY
Your personal stories from the frontline are exactly what legislators need to hear to truly understand what teach­ing and learning is like during this pandemic. Click here to share your experience (and photos and videos). Your story may be used in MSEA testimony to elected leaders (with your permission, of course)!
REPORT BACK TO MSEA!
Assign one person to complete and submit MSEA's Lobbying Report Form.
Latest News