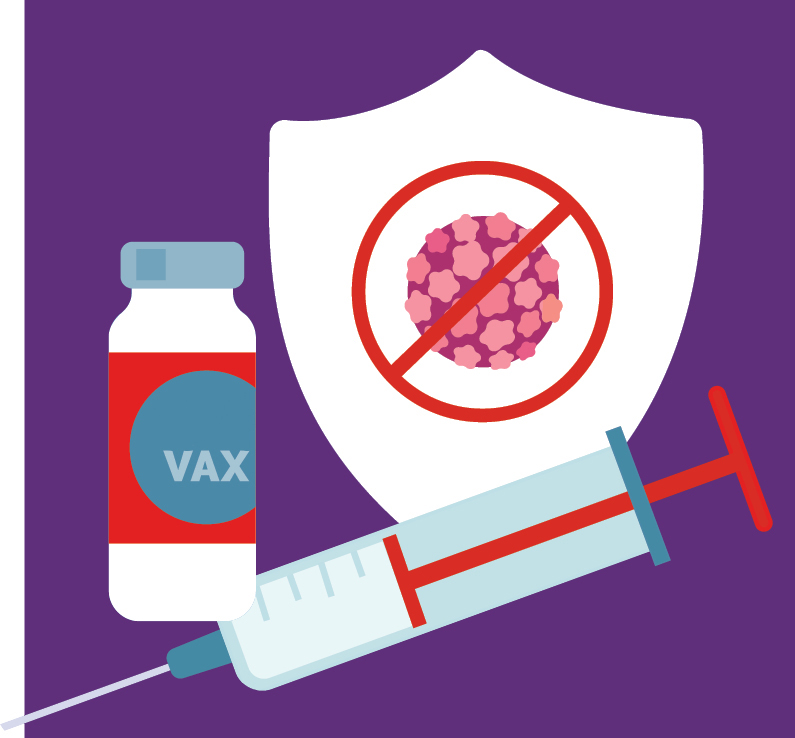 While everyone had hoped for a return to business as normal with the availability of vaccines, those wishes have been derailed by the fast-spreading Delta variant. Boards of education have once again been forced to ponder how to keep returning employees and students safe while conducting in-person instruction.
Many private employers with at-will employees have mandated vaccination for all employees; those who choose not to can be terminated. And now, the federal government has requested that OSHA issue a new emergency temporary standard (ETS) requiring certain employers to ensure that all employees are either vaccinated or tested at least weekly. The answer to creating a healthy and safe workspace for boards of education has not been so clear.
Most educators are not "at-will" employees and cannot simply be terminated at any time. Instead, employees have due process protections provided by either the collective bargaining agreement (just cause provisions for ESP) or contractual and statutory due process rights (certificated employees). Further, any type of vaccine mandate is a working condition and must be negotiated with the exclusive bargaining representative.
Nonetheless, the Equal Employment Opportunity Commission has issued guidance permitting mandatory vaccination policies if there are processes and procedures in place to ensure reasonable accommodations that comply with Title VII and the Americans with Disabilities Act. The same guidance permits employers to offer incentives to workers who voluntarily present documentation of vaccination or, alternatively, to mandate vaccines and require all non-vaccinated employees to be frequently tested and follow all masking guidelines while at work. Notably, the U.S. Department of Education has expressly authorized the use of Elementary and Secondary School Emergency Relief and Governor's Emergency Education Relief funds to provide incentives, including paid time off, to encourage employee vaccination.
Regardless of the decision, for local associations, it is the safety and health precautions in the workplace that should weigh heavily in negotiating or reaching agreements especially where infection rates remain high.
Learn more at here. Read MSEA's recent statement on masking and vaccine here.