The Good Trouble Questionnaire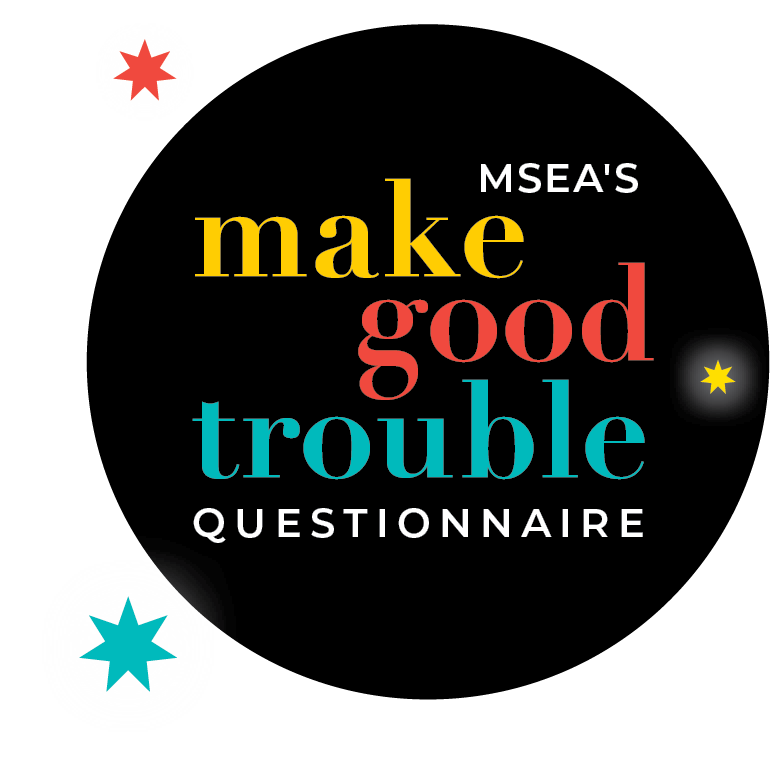 Welcome to MSEA's new Good Trouble Questionnaire where we ask member-activists why they do what they do for public education and the causes they believe in. In this issue, MSEA paraeducator Abbie Bennett takes the questionnaire.
What do you love the most about public schools? Equal access to education for all students.
What is your vision for public education? I would love for public schools to be a place where every teacher is trained to teach every child to read through explicit instruction. When you work so hard for your cause, self-care is important. How do you take care of yourself? Taking walks with my husband around our town and going to my therapy appointments.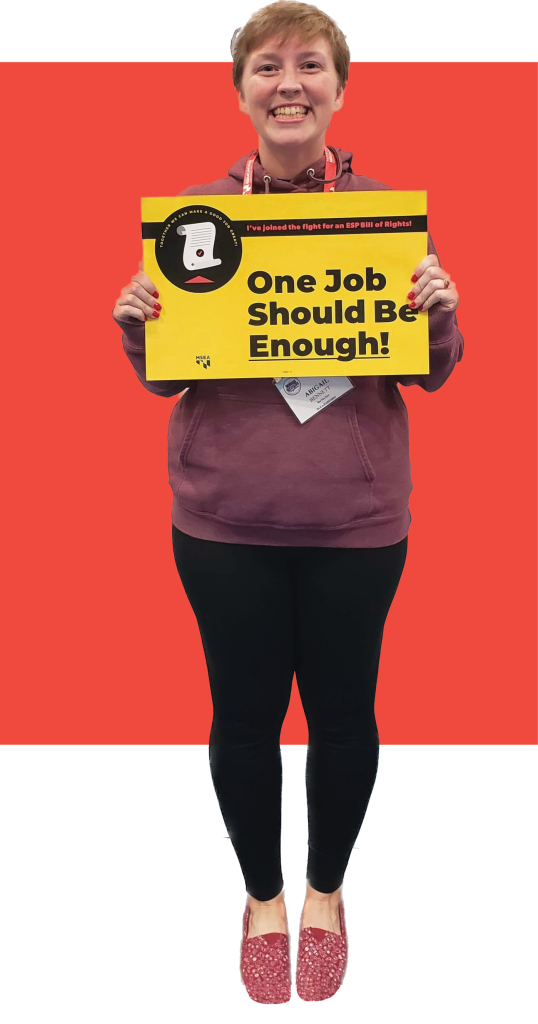 What is your favorite activist t-shirt? My blue MSEA "I love my public school t-shirt. I wore that for a lot of canvassing this summer!
Who is your activist hero? Why? Marva Collins is my activist hero because she looked at students whom the rest of the system had given up on and continued to believe in them.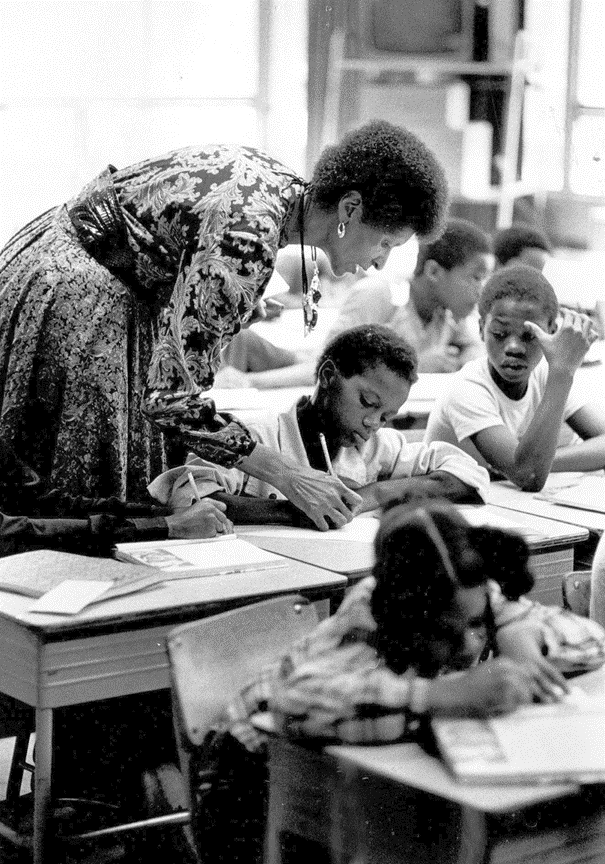 What do you wish more members knew about getting involved in their local or MSEA? Just do it!!! Getting involved is fun, energizing, and so
informative. I wish everyone would get involved in one way or another with their locals. We have something for everyone!
What's the most exciting march or protest you attended? In 2020, we had a car rally about educators deserving respect. In a time where everything
felt so lonely, it really made me excited to feel a part of something.
Who is your best activist buddy? Why? My husband! He is also in education, so he fully understands the fight we are up against.
What keeps you doing this work when it's hard? Being with my pre-k kiddos every day. Every single one of them deserves a school where they can safely learn and thrive for the next 13 years. I don't believe this will happen unless we stay engaged with the work.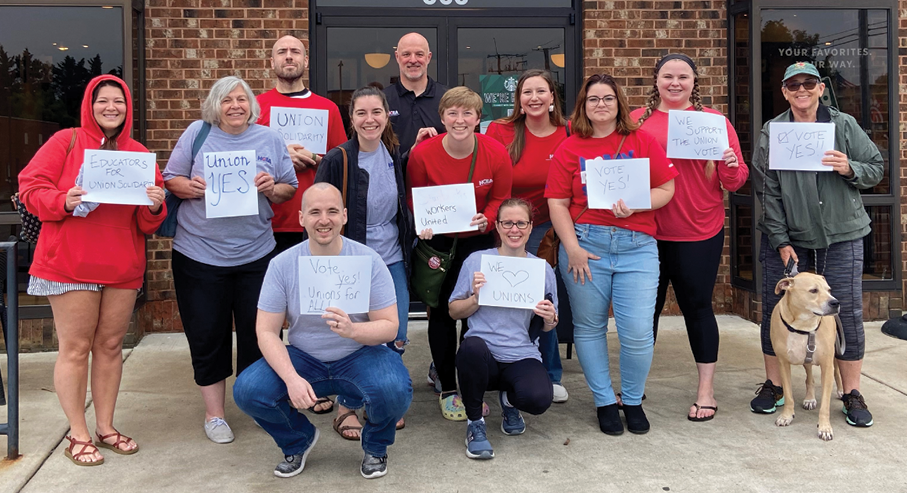 What's your favorite way to make good trouble? Wearing union gear to work. It's simple and a good reminder to everyone in the building that our voices deserve to be heard.
What's the best time you had making good trouble? Support for our local Starbucks unionization effort became a full protest when they locked us out and my tweet went about it went semi-viral. So many people responded along the lines of "What? Are they scared of getting detention?" LOL.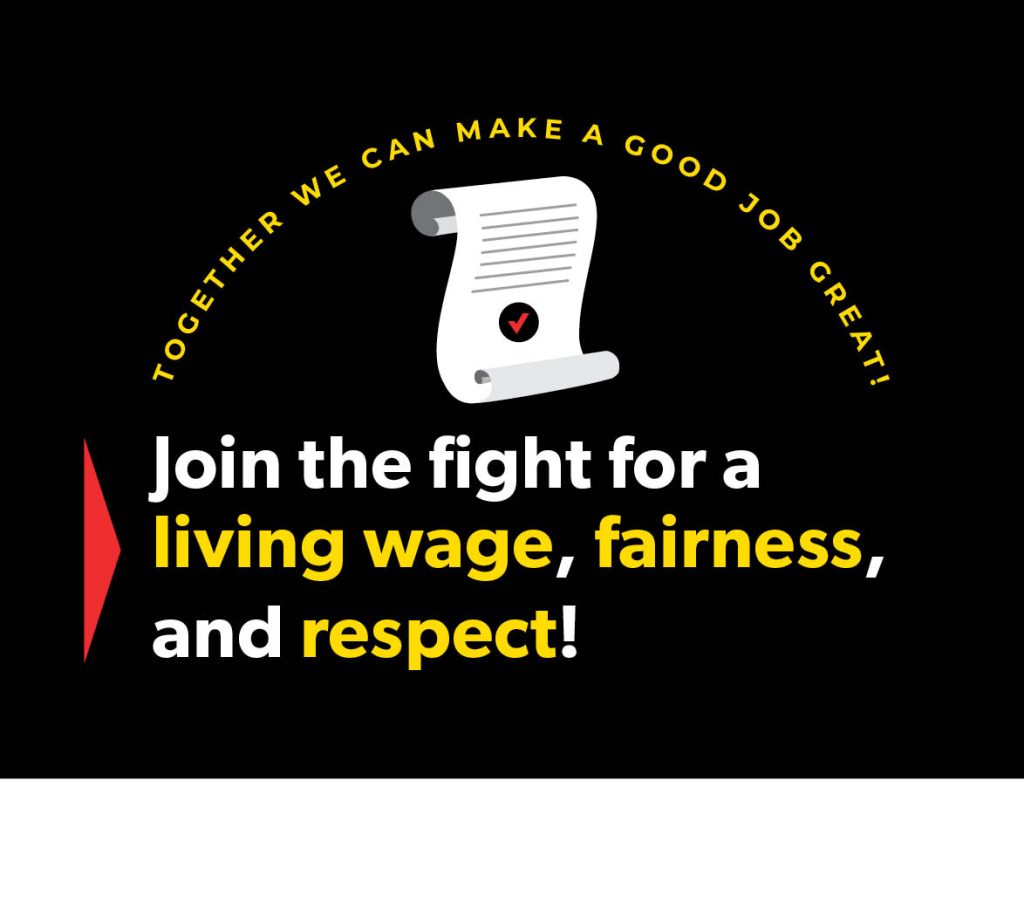 What current campaign or issue is at the top of your radar? I'm still riding high from the election! Shout out to my husband who won his race for county council! Now my focus is MSEA's ESP Bill of Rights campaign. One job should be enough.
What one thing do you wish elected leaders and the public understood about your job? I wish they understood just how much work it is and how much expertise is needed. We deserve to be paid for our work and our expertise. I would love to see any one of them come in and be a para for a day!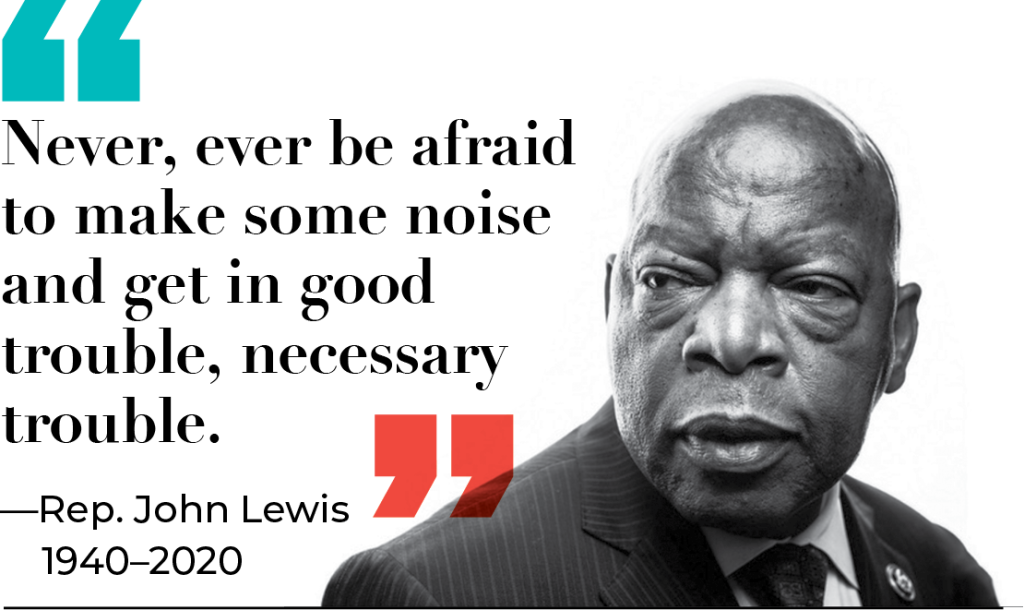 Latest News