The Good Trouble Questionnaire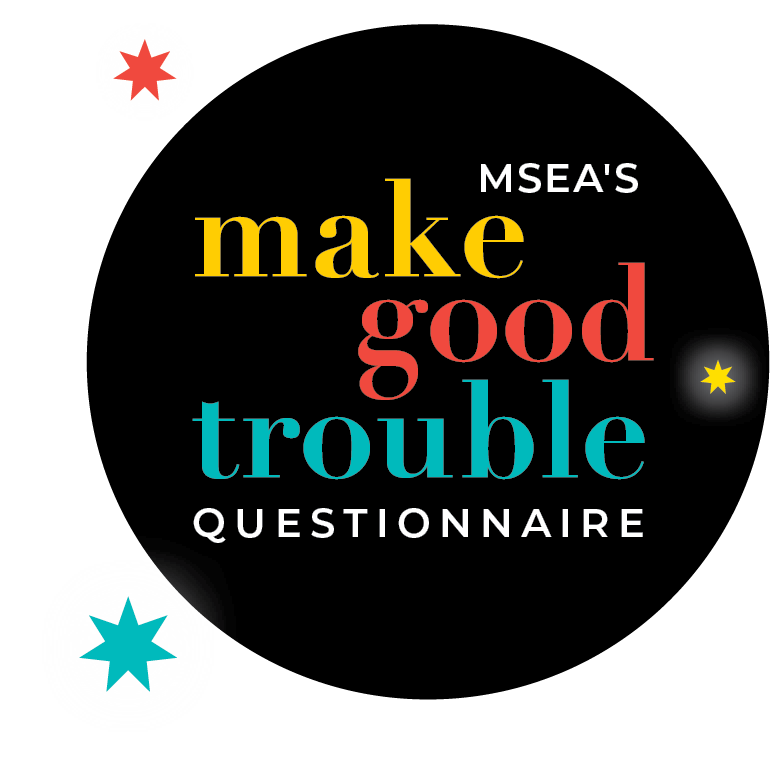 Welcome to MSEA's new Good Trouble Questionnaire where we ask member-activists why they do what they do for public education and the causes they believe in. In this issue, MSEA science teacher Everett Evansky takes the questionnaire.
What do you love the most about public schools? I am proud that we strive to welcome all students.
What issues agitate you most about public schools? Disrespect and misrepresentation of our good work by people who have no clue what we do.
What kind of world do you want to leave for the next generation? A kinder, wiser, more understanding, more empathetic world.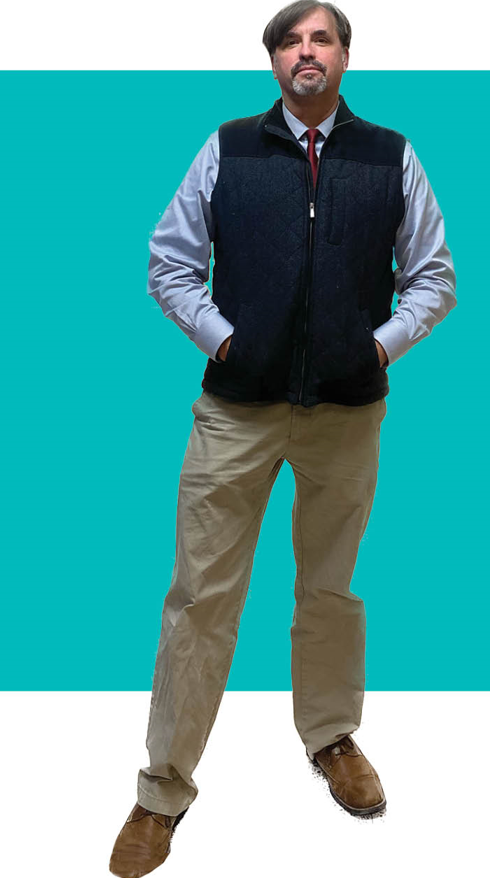 When did you first realize you had power and that your voice truly matters? Back in the mid-90s, I lived in Oregon and was involved in a lot of environmental issues. In one situation, I hiked more than 10 miles through the woods photographing proposed logging cuts in very steep terrain. I was able to convince the U.S. Forest Service to amend their logging plans. My work saved hundreds of old growth Douglas fir trees.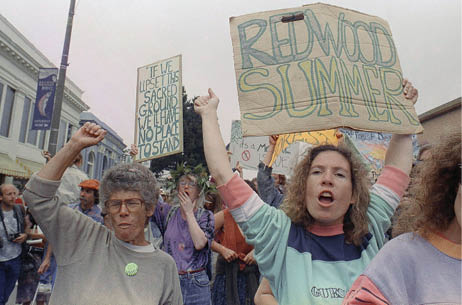 When you work so hard for your cause, self-care is important. How do you take care of yourself? I spend quality time with my wife, kids, and grandsons. My family means everything to me.
Who is your activist hero? Why? Dr. Martin Luther King, Jr. is one of the best embodiments of our American ideals.
What do you wish more members knew about getting involved in their local or MSEA? There is strength in numbers. People will listen to us when we speak our truth.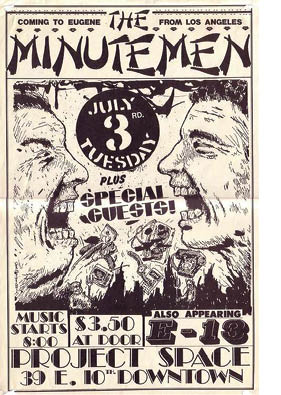 What song gives you strength to fight for education justice? Anything by The Minutemen. I'm an old school punk rocker at heart.
What keeps you doing this work when it's hard? My parents raised me to do my best and never give up. I I also know that I'm representing all of my co-workers. I take that responsibility to heart.
What's your favorite way to make good trouble? These days, my favorite way to make good trouble is trying to inspire other people to get involved in the political process. I spend a lot of time and energy bringing people into the fold. I'm a firm believer in the strength of numbers.
What current campaign or issue is at the top of your radar? Now that our mid-term elections are over, I am completely focused on implementing the Blueprint for Maryland's Future.
What one thing do you wish elected leaders and the public understood about your job? I wish they knew how important public education is to our nation's economic prosperity.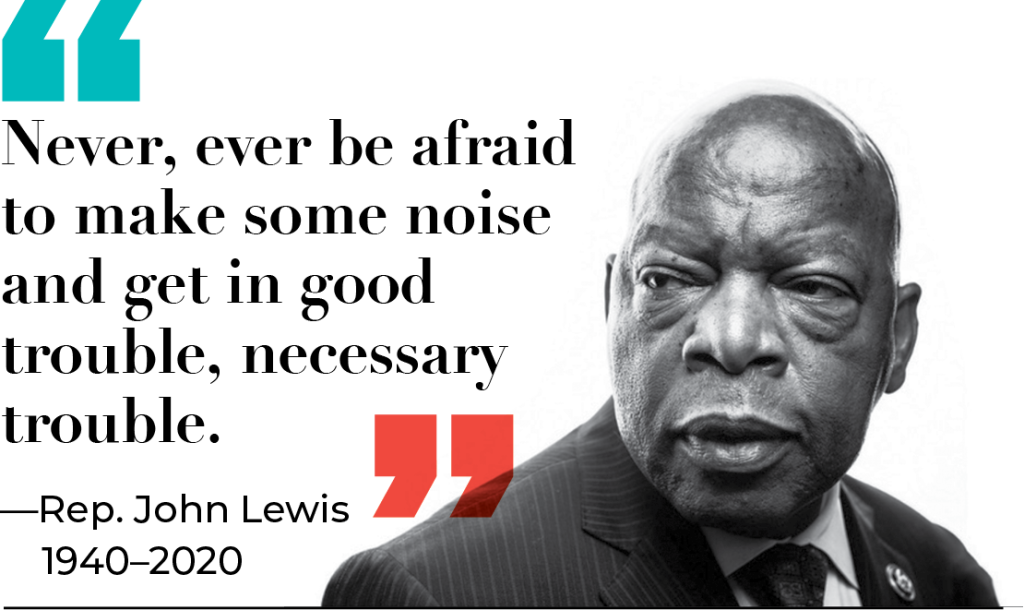 Latest News