The Good Trouble Questionnaire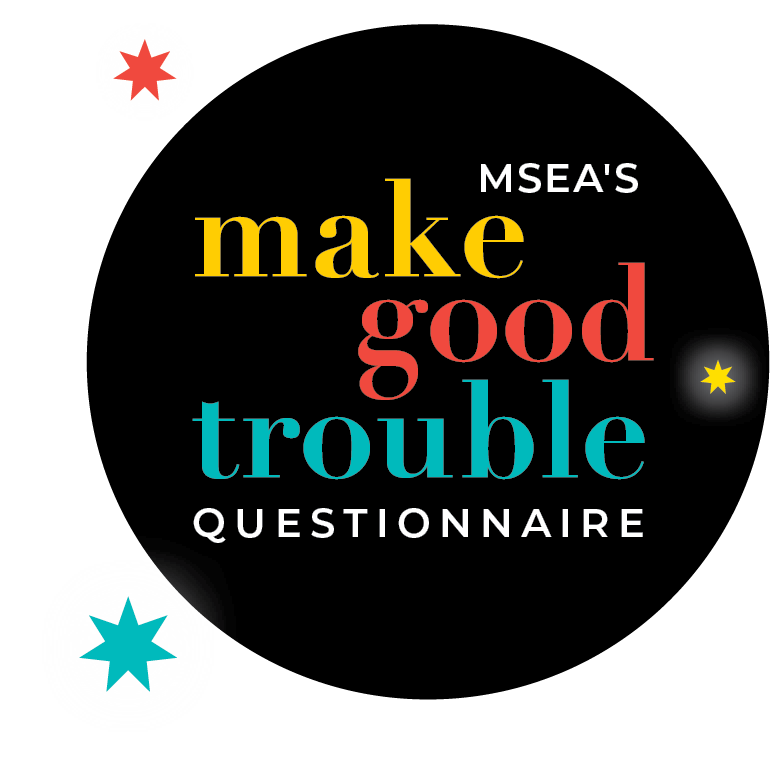 Welcome to MSEA's new Good Trouble Questionnaire where we ask member-activists why they do what they do for public education and the causes they believe in. In this issue, MSEA Aspiring Educator Jailyn Bridgeforth takes the questionnaire.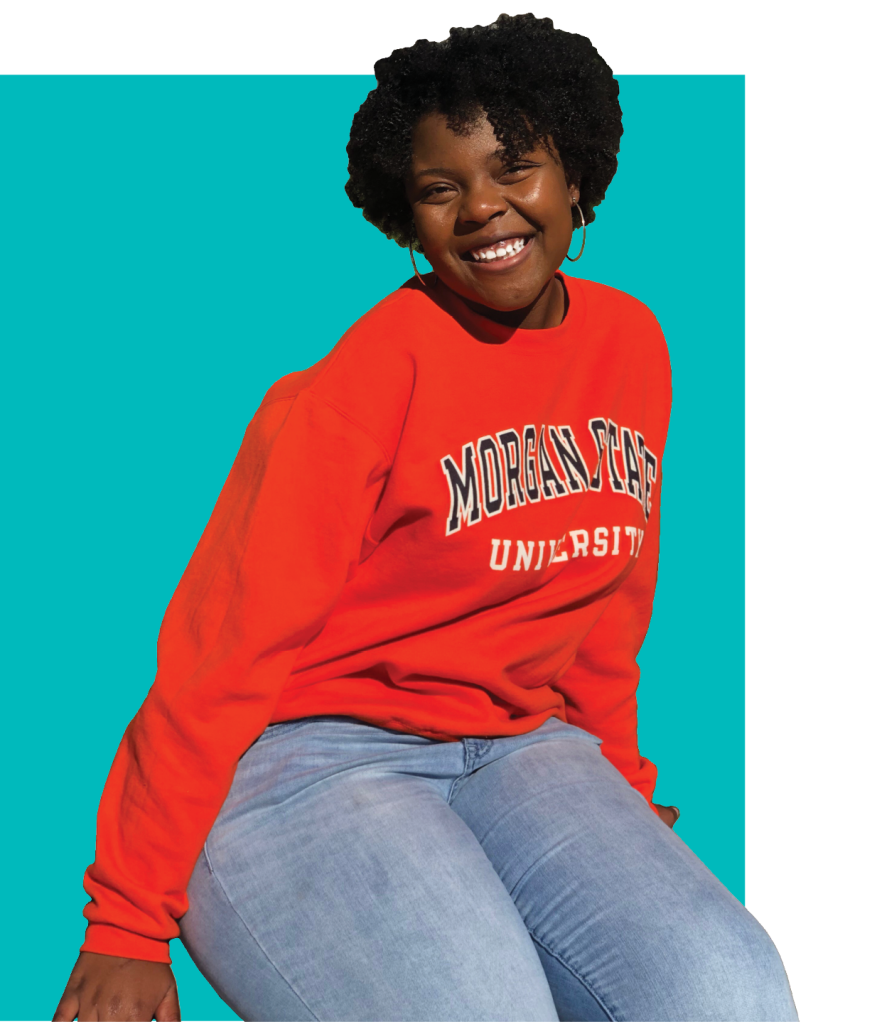 What do you love the most in our public schools? That public schools are for every child everywhere.
What issues agitate you most about public schools? Students have to be in class for 7 hours a day. FEED THEM!
When did you first realize you had power and that your voice truly matters? I learned that the district responsible for turning Georgia blue in 2020 was the neighborhood I was from. Mine was one of the crucial votes that changed the course of history.
When you work so hard for your cause, self care is important. How do you take care of yourself? Good day? Buy a book. Bad day? I deserve Starbucks. I am the world's biggest believer in #TREATYOURSELF.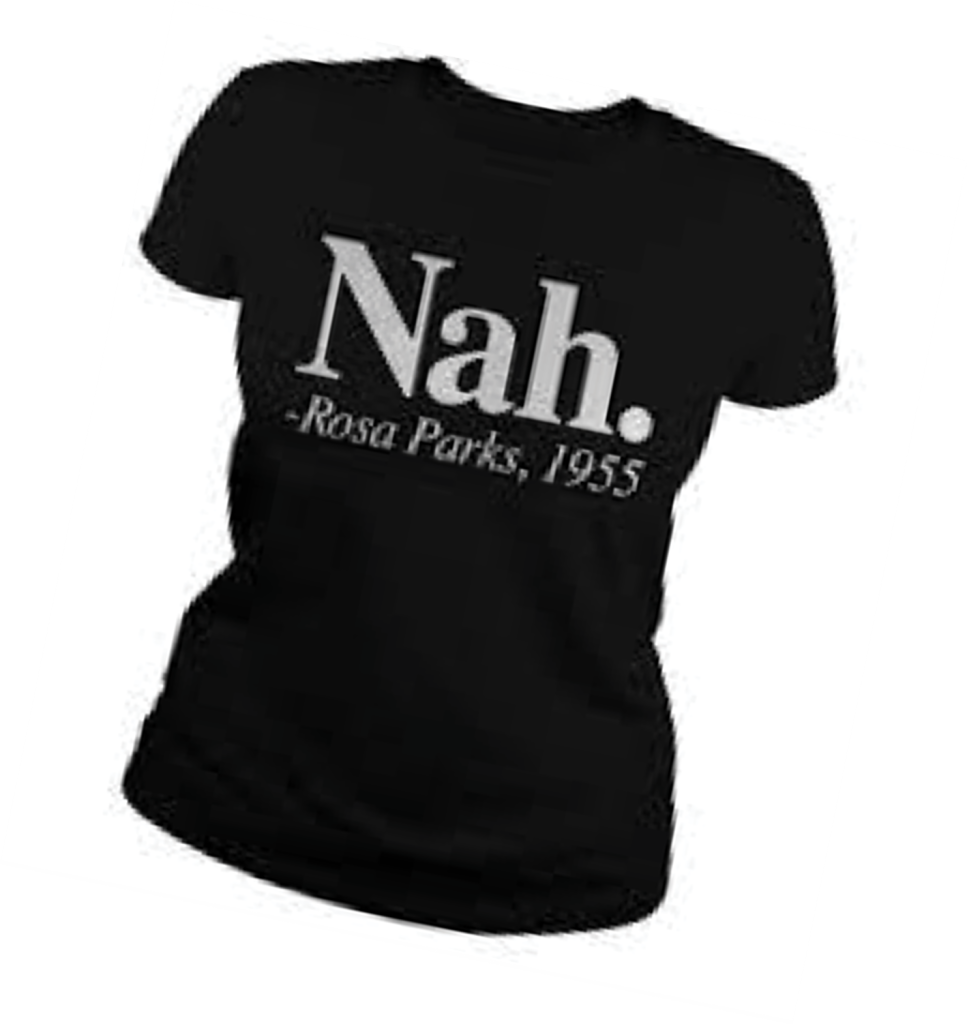 What is your favorite activist t-shirt?
What do you wish more members knew about getting involved in their local or MSEA? That I have found mentors, friends, and protest partners in MSEA.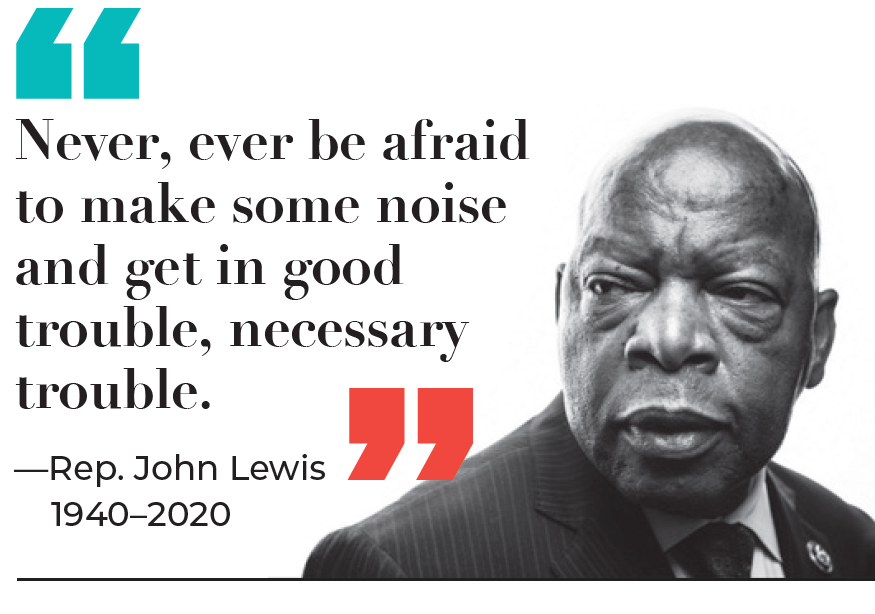 Who is your activist hero? John Lewis! I have dedicated my life to making good trouble.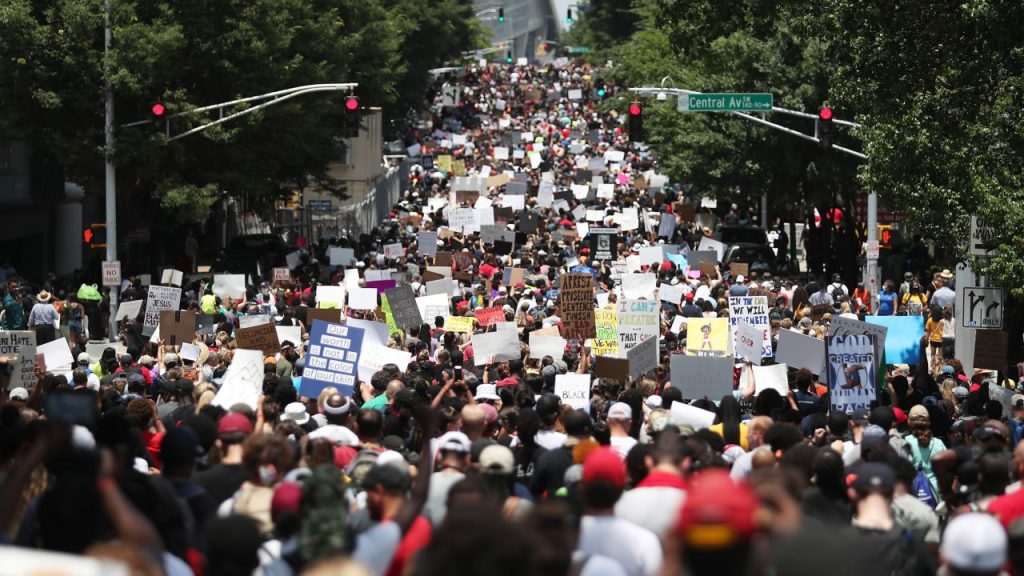 What's the favorite march or protest you attended? My brother and I helped lead a Juneteenth march in downtown Atlanta during 2020. It was so powerful to see all the people come together to celebrate the freedom of Black people and protest the brutality of the police.
What song gives you strength to fight for education justice? I will always listen to "Hate On Me" by Jill Scott…but it has to be the Glee version!! Amber Riley forever!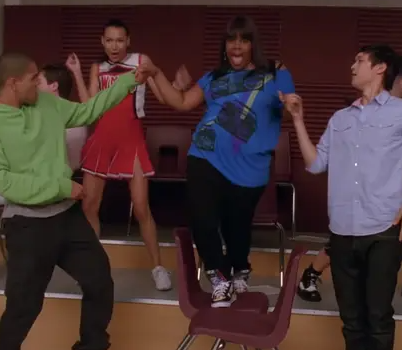 Who is your best activist buddy? Why? My friend Marieme! She's the president of Bowie State's Aspiring Educators and a total rockstar activist!
Who listens to you rant about the issues you care about the most? My mom. She's been an educator for longer than I've been alive. Every time I have something to yell about, she is right there to listen.
What's your favorite way to make good trouble? I am always down for a good protest! I want to take to the streets and scream my head off for change!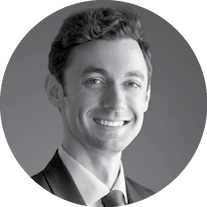 What's the best time you had making good trouble? I loved being able to work with the Jon Ossoff campaign to get him into office and make Georgia a blue state!
What kind of world do you want to leave for the next generation? I want to leave my children and grandchildren a world that's kinder to teachers, that gives grace to struggling students, and that provides parents with the tools to educate themselves so they can better educate their children.
What keeps you doing this work when it's hard? My mentees! I have the honor of working with some remarkable young people with a fire for teaching. If I can't do this work for me, I want to do it for them.
Latest News