Click here to thank legislators for their past support of the Blueprint for Maryland's Future and ask them to override Gov. Hogan's veto of the Blueprint when the General Assembly next convenes.
The Blueprint for Maryland's Future, the legislation passed in March with overwhelming bipartisan support, is designed to lift up every child in every community. The legisla­tion is the result of three years of study by the Kirwan Commission of Maryland schools and student performance and of the top performing education systems in the U.S. and across the world.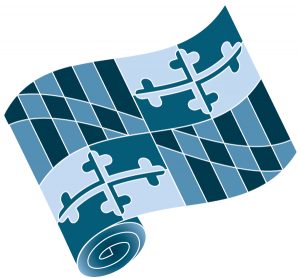 While all students would benefit from the Blueprint, nowhere are the Blueprint's most vital reforms—including more equitable funding, early childhood education, expanded community schools and career technical education, and hiring more educators to increase individual attention for students—more urgently needed than in the communi­ties hit hardest by the corona­virus pandemic. We need this extra investment to close the gaps in learning and opportu­nity that have been exacerbated during this crisis, particularly for Black and Brown students already facing the obstacles of systemic racism and inequities.
The governor's veto of the Blueprint also slammed the brakes on the Built to Learn Act, a $2.2 billion investment into school construction for badly needed new and replace­ment schools and facilities.
Our students deserve and need our immediate and steadfast advocacy… and the public agrees.