Cecil County School of Technology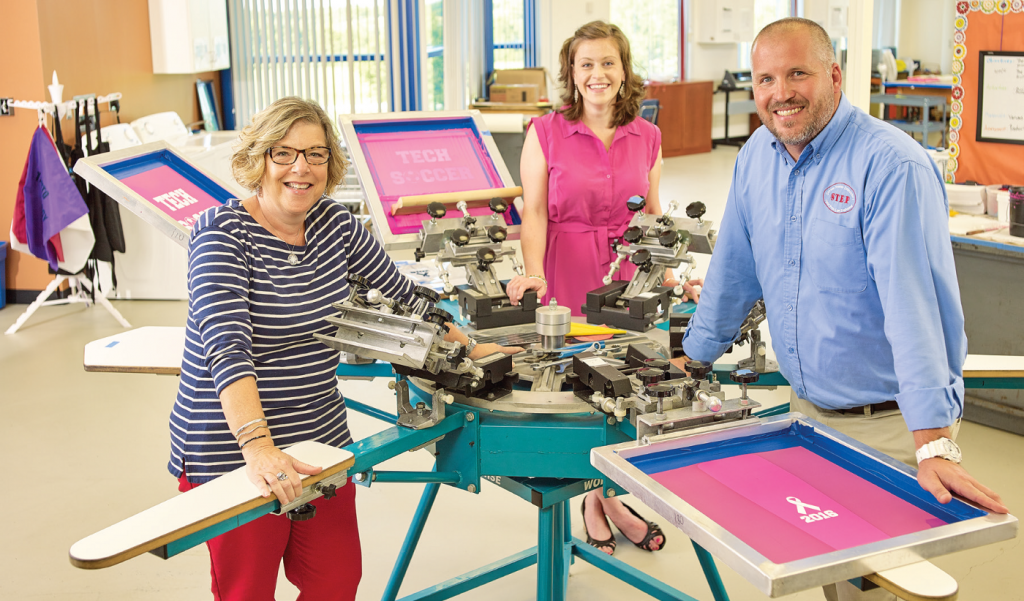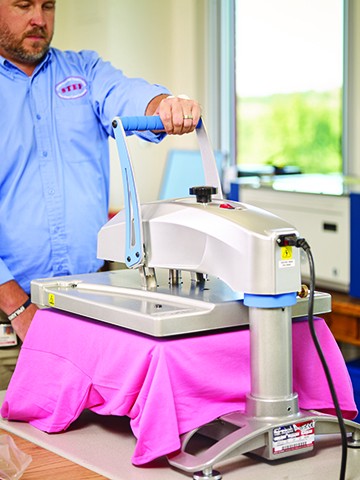 EMBROIDERY AND HEAT PRESS EQUIPMENT Students combine the soft skills we teach them in the classroom with hands-on application in our studio with embroidery, heat press, laser engraving, and screen printing equipment.
OUR FAMILIES Our students are always hearing stories about our families — our number one source of inspiration and support!
STUDENT TRANSPORTATION We rely on our district transportation office and our colleagues who transport our students to get our kids to and from community work placements.
COMPUTER BANK (not pictured) Our computer bank is always busy, whether we are creating designs or helping students build their resumes.