A MESSAGE FROM PRESIDENT CHERYL BOST
Wow. What a year. Emerging into what we can optimistically call a post-pandemic world has been busy and exhausting for educators. Addressing remediation, the overwhelming educator shortage that has reached every job category in our schools and worksites, and the vicious attacks on a fair and honest public education has exhausted many of us. We need this holiday break!
As we enter 2023, we have amazing opportunities for energizing progress in Maryland. In Wes Moore, we will have a governor unafraid of making Maryland the country's most successful model of truly supporting educators and students through the Blueprint. His election, and that of our recommended pro-public education friends up and down the ballot, including many educators, shows the power of our union. Our voice and our advocacy matter and truly make a difference.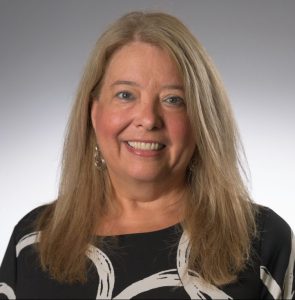 MSEA's ESP Bill of Rights campaign moves full throttle into 2023 bringing the struggles of education support professionals front and center, demanding a living wage, fairness, and respect for all job categories. This campaign leads directly to better contracts and real progress for our valued support staff. As momentum builds county by county, I expect this to be a game-changer.

We have so much to look forward to but we must continue to use our voices to take every advantage of the opportunities ahead. The Blueprint can mean real change. The ESP Bill of Rights can mean real change. Our elected leaders can mean real change. But we will have to work hard and differently to make sure local and state leaders and school systems don't simply default to the check-the-box mentality that has squandered both time, talent, and money many times. The state of our union is strong. We can do this together.
I wish you all a healthy, happy, and joy-filled new year!
Latest News