Save Money on Graduate Courses
In an exciting new partnership with online course provider VESi, MSEA members can enroll in up to three Notre Dame of Maryland University online graduate level courses a year (up to nine credits) for a subscription of just $225.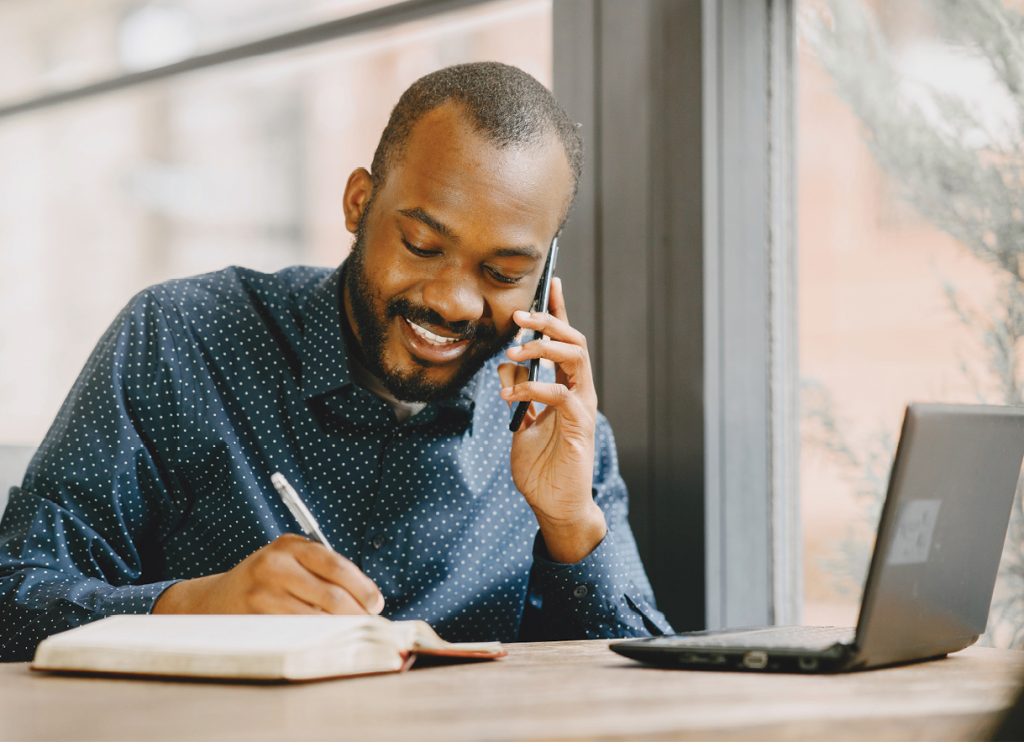 Educators at all grade levels can choose from 28 courses in areas like advanced classroom management, ADHD, autism and Asperger's disorder, differentiation, childhood trauma, understanding student diversity, classroom management, infant and toddler mental health, and more.
"Educators are hungry for more information on many of the subjects these courses address," said Cheryl Bost, MSEA president. "We hope MSEA members will take advantage of the opportunities to both fulfill credit hours and move forward from the pandemic with more knowledge to apply to their practice and to support their students."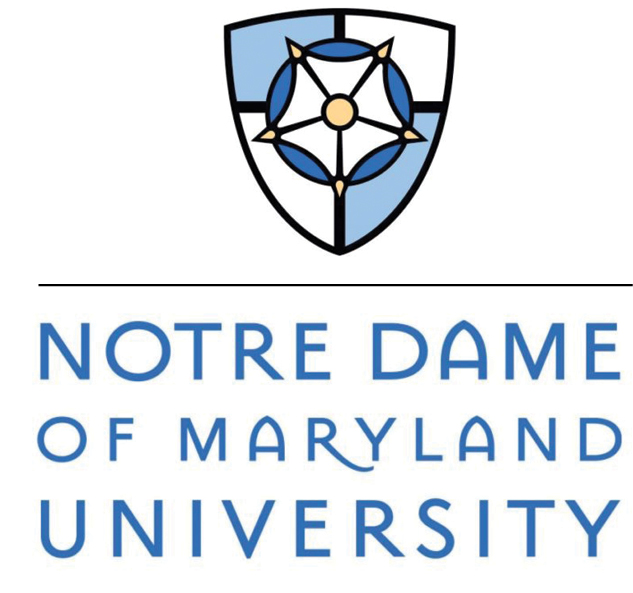 Members can take up to three courses per subscription year, but no more than two in one semester. Here are the nuts and bolts of the deal:
• The offer is a members-only benefit from MSEA
• A subscription includes three graduate level courses that are offered for graduate semester credits
• You must finish all enrolled courses within one year of the date your subscription was purchased
• The semester terms are defined as: fall term (September through December); spring term: (January through April); summer term (May through August)
• Members will receive their official documentation directly from Notre Dame of Maryland University
Learn more and find a complete course catalog, FAQs, and subscription information here.