John Bailey is a student at the Community College of Baltimore County majoring in secondary teacher education with plans to attend an Historically Black College or University as a history major. He's already a member of MSEA's Aspiring Educators—in fact, he's president of the growing CCBC chapter, inspiring others to become active early in their chosen profession.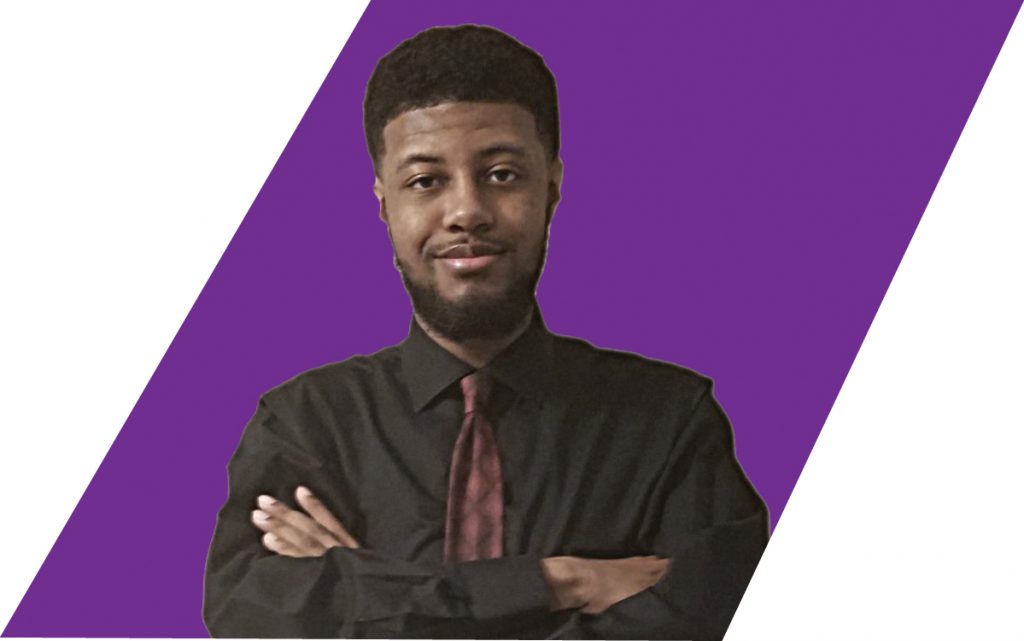 But like so many other students of color, John found his history classes disturbingly lacking in important African or African American history outside of slavery and the Civil War. "The sad part is that when I took world history in 10th grade, I was told Africa was not that advanced.
"It wasn't until I took African American history in 11th grade that I learned about the great African civilizations and how advanced and wealthy they were and about all the great accomplishments of Black Americans before and after slavery. That same year I took American history, but we learned nothing about the contributions of Black Americans. World history and American history are required courses—African American history is not—so you can see what most students are missing. There is so much more to our history than slavery."
John was fortunate to see a number of Black male educators in professional positions that he could relate to. "We need more educators who not only reflect our student population but who also understand their students because of shared experiences. And we especially need more Black and Brown male educators.
"I've experienced Black male educators as teachers and administrators. These men have shown me not only the power of being an educator but also the power of represen­tation. I want to do the same for my future students."
Latest News