We're making progress to end the underfunding of our schools
Our campaign for a Maryland Promise began as a commitment to create equal opportunity in every community for every child in Maryland. We're halfway to making that promise a reality.
Passing the Fix the Fund Act in the 2018 General Assembly, then passing Question 1 on the ballot in November were the two critical first steps on a path to victory to end the $2.9 billion annual underfunding of our schools.
The next two steps are as high stakes as they get.
All eyes are on the Kirwan Commission and their long-awaited school funding recommendations and the new General Assembly which will discuss and debate those recommendations and put them up for a final vote.
The Kirwan Commission will deliver its final recommendations to the legislature in December or early January. For nearly two years, MSEA has vigorously lobbied the commission for real improvements to educator salaries, staffing levels, and equitable supports and programs for all students, including career technical education, universal pre-kindergarten, and community schools. MSEA's executive director, David Helfman, serves on the commission.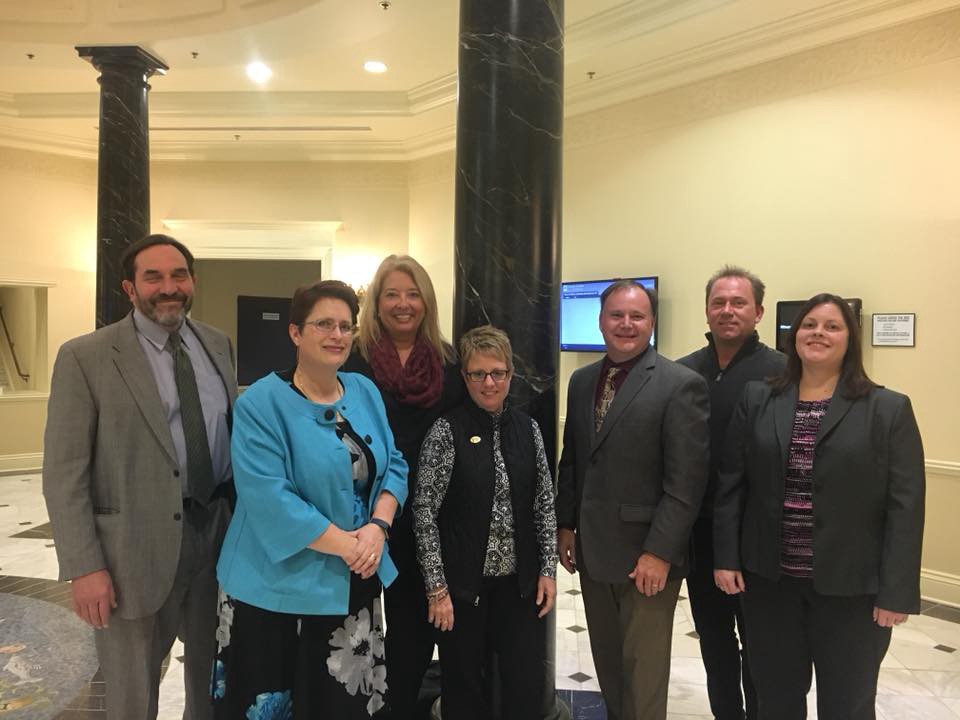 "While we're hopeful that there will be a lot to like in the Kirwan Commission report, we know it won't be perfect," said MSEA President Cheryl Bost. "There are 25 members of the commission with a variety of different ideas and concerns; MSEA only has one seat.
"That's why it's so important that educators' voices be loud and clear when the report is delivered to the legislature. Elected officials must hear from us about which ideas they should prioritize."
MSEA's rally in Annapolis last year brought more than 1,000 MSEA members and education advocates together to call on legislators to Fix the Fund. That night, the Senate unanimously passed the Fix the Fund Act, setting the stage for the ballot measure that won 89% of the votes on November 6.
We're rallying again March 11. Bigger, louder, and with more at stake.
March for Our Schools will be part of a major MSEA campaign for the duration of the 2019 legislative session to send a strong message to legislators. We'll be advocating for a new funding formula that makes the Maryland Promise a reality for all families — that their kids will have a great public school and an equal opportunity for success no matter their neighborhood.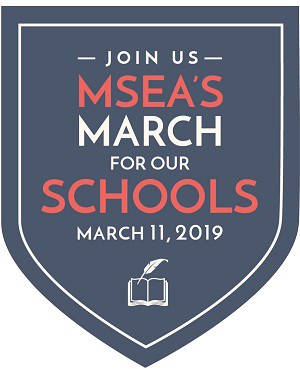 "We've brought thousands of people to Annapolis in the past for our cause," Bost said, "and the results were game-changing wins for our students. "That's just the type of turnout and win we can deliver this year.
"As educators we know what we need, we know what our kids need, and we know what we can do if we speak up with a strong, united voice. We need to step up to make the most of this once-in-a-generation opportunity to improve funding for our schools."