"I'm making the most of every opportunity."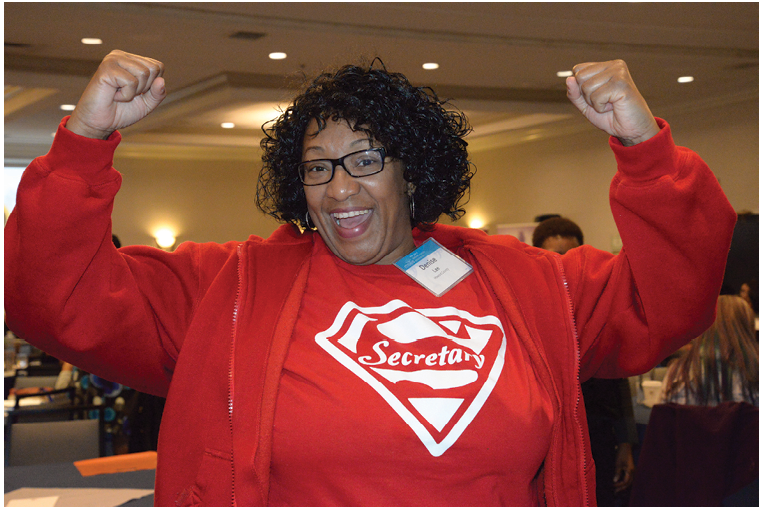 Empowerment was more than a buzzword at MSEA's ESP Professional Development Day and the 2018 NEA Education Support Professionals Conference in Orlando, where MSEA members found opportunities for professional growth and building union strength at every event and workshop. Meet the NEA ESP of the Year.
First-time attendee Casey Rudzinski, Frederick County, was among MSEA's delegation of 53 members to the NEA conference. Rudzinski's union connection is giving him new resources and motivation: "By getting involved at the local level with my local association, I knew that I could become an advocate for ESPs and provide new and creative ideas.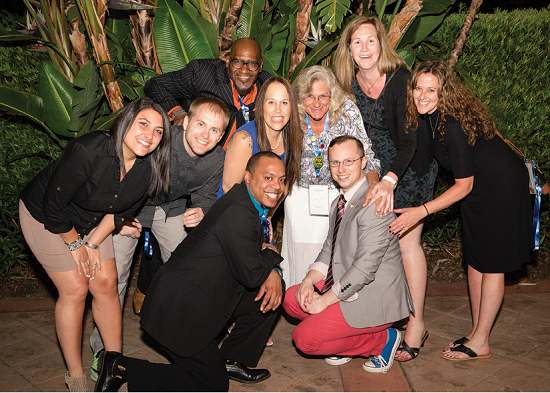 "I now feel a sense of responsibility to do more for others and the community and I'm making the most of every opportunity to learn how."
Caroline County paraeducator Letha Jones said, "Attending the conference gave me the opportunity to be briefed on current events and trainings. I will definitely be looking into NEA grants for our local to support students with disabilities."
Understanding how unions like MSEA fight against unfair labor practices, low wages, privatization, and ongoing discrimination and harassment that can keep ESPs from thriving was the focus of presentations and workshops at MSEA's annual ESP event.
"I am passionate about eliminating unfair labor practices and low wages," said Howard County's Denise Lee. "MSEA's programs show how our individual and joint efforts strengthen our union and improve the jobs and status of all educators."