Rallys, Contracts, Canvasses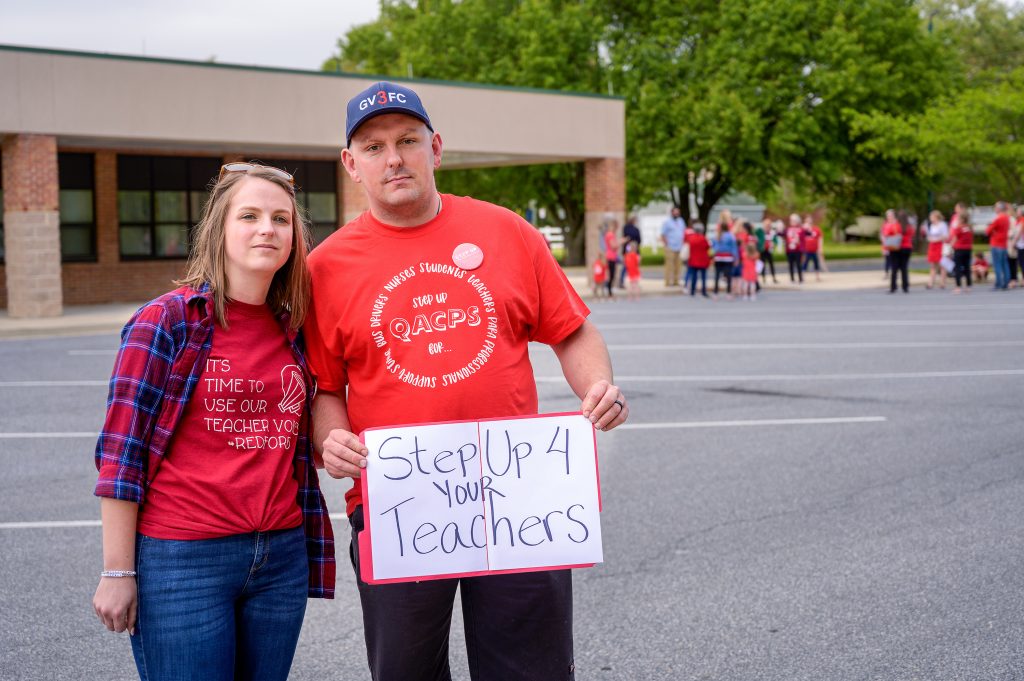 SPEAKING TRUTH TO POWER
On May 4, an overflow crowd of Queen Anne's County Education Association members packed the board of education meeting room protesting the first contract proposals offered by the board under the county's new superintendent of schools, Patricia Saelens. Saelens was formerly superintendent of Dorchester County schools where educators consistently protested board policies and proposals she initiated. At issue in Queen Anne's County are salary, planning time, sick and personal leave, and healthcare.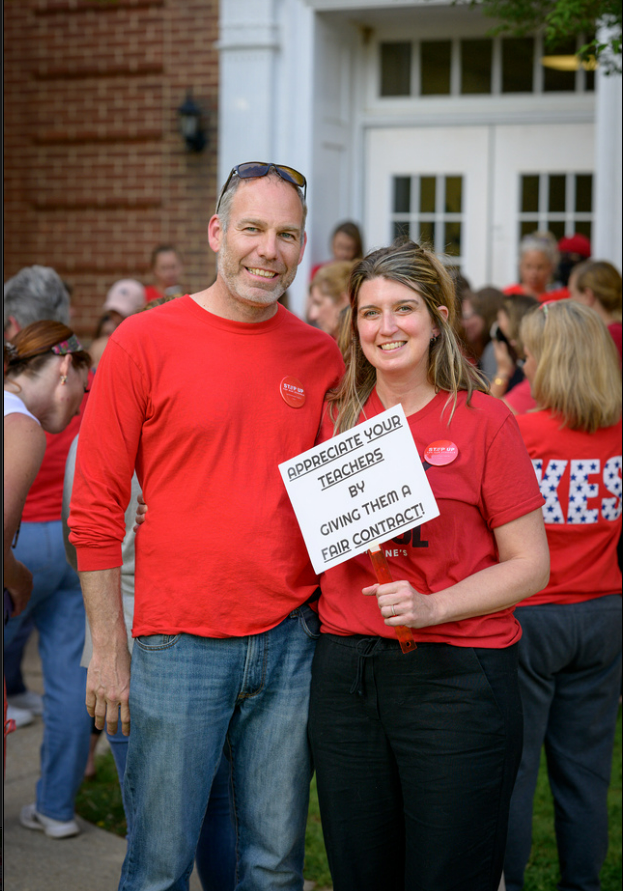 "Many of us will make less this year with their proposal," said Kevin Valenti, who attended the rally with his wife, Sherry Valenti. "Sherry and I have multiple graduate degrees and 20 years of experience. We're getting no raise, no steps, no cost of living, and if they increase our health insurance and pension contributions, I'll see no pay increase at all when the cost for everything is going up."
"I work at a Title l school that lets out at 2:45," said Melynn Readmond, who, with her firefighter husband, returned to Queen Anne's County where they both graduated high school. "I'm at school until 6:00 or 7:00 at night just to be sure my students' needs are met. If I can do that, then my superintendent can make sure my needs are met."
At press time, the board and QACEA were at impasse, provoking another protest on June 1.
In Frederick County and other counties around the state, members are rising up by canvassing for their educator recommended candidates for board of education, county executive, county council seats, and state senators and delegates. Why? Because these elected officials make the decisions that affect public education most.
Click here for a union primer and an update on how unions are rising in service industry giants like Starbucks and Amazon.
"When you first become an educator, you feel that all these decisions about education are being made by people who know about education," said Charlie Berry, a veteran Frederick County teacher. "It doesn't take very long to realize that those aren't the people making the decisions. The people who are making the decisions are politicians, and so many of them have no idea what the best decision is.
"I have learned the hard way that if you have the wrong people in charge, the wrong decisions are made on a daily basis, and it affects everyone in the community for years. That's why I'm working for the best people who are running in Frederick County."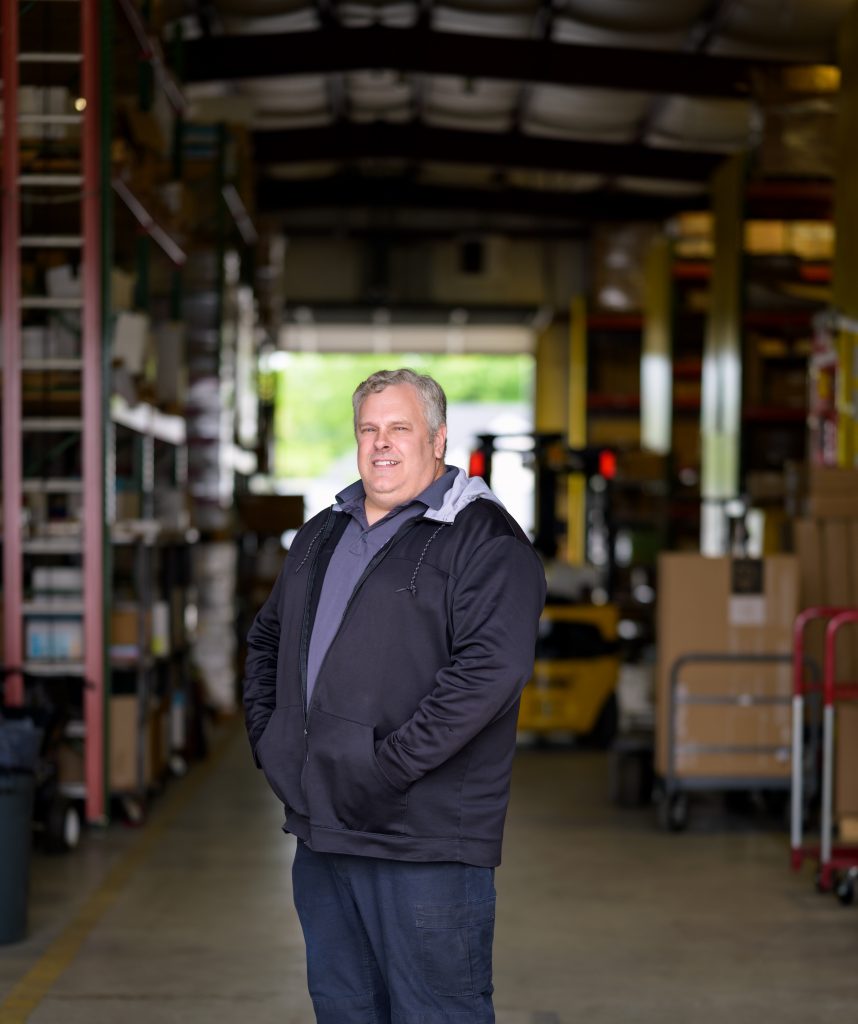 WINNING AT NEGOTIATIONS
Wicomico County Education Association (WCEA) support professionals made great gains in their recent contract negotiations, winning a big 7.3% COLA increase and a guaranteed starting pay of $15 plus step increases for all ESP job descriptions. Teacher wins include a step and 6.8% COLA plus an improved sick leave stipend.
Great wins don't happen overnight. Emerson Black is the WCEA ESP vice president and the chair of the ESP bargaining team. The team started early and did their research, including studying the board's recent budgets and calculating the county's budget increase due to the Blueprint for Maryland's Future and the costs of the proposed increases, including healthcare.
WCEA's negotiations, like many of those around the state, had to incorporate the challenges of the times—post-pandemic student behavioral issues, academic progress, staff shortages, and extra duties—with the priority focus on fair compensation. That meant acknowledging members' concerns with a multilayered presentation to the board's team. In winning a great contract for ESP employees after an unprecedented two years, he learned valuable lessons.
"I've learned that each negotiation is different. I've learned that people, feelings, situations, and events change. I've learned that difficult times define our leaders and separate those who can from those who can't. I've learned that it's challenging to balance the needs of a variety of members during the harder times. I've learned that hard times affect different people in different ways. I've learned that representing all groups and their needs equitably and to the satisfaction of all is difficult. Most importantly, I've learned that you must be comfortable knowing that we achieved what was possible, and that the items that were left on the table or lost were no less important than any other and were not failures."
ORGANIZING HIGHER EDUCATION EMPLOYEES TO JOIN MSEA!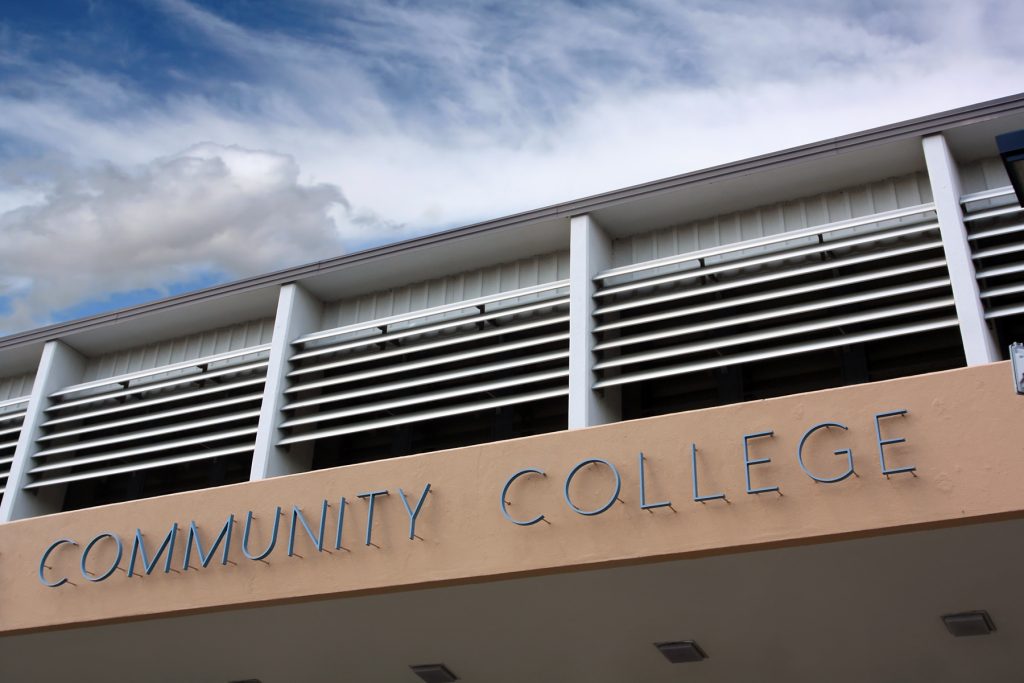 After years of advocacy by MSEA and a coalition of strong union partners, our colleagues in higher education have finally won the right to organize and bargain for better wages and working conditions at community colleges across the state. Governor Hogan vetoed the 2021 legislation, but legislators eager to improve the chronically low wages, meager benefits, and lack of job security for community college employees swiftly overrode it.
These educators and their institutions have never been more relied upon by Marylanders to supply affordable career- and college ready courses and certifications for tech, security, and trades. The new college and career readiness standards cite community colleges as the go-to resource for dual enrollment and post-high school college- and career-track students.
Unionizing these educators is critical. Every single year, full-time higher education faculty in unions are paid more than non-union faculty in the same states. Unionized faculty earn about $5,000 more than non-unionized faculty in the same states and they earn $17,000 more than faculty in states without faculty unions. Nowhere is this gap larger than at community colleges and other two-year institutions, where union faculty earn an additional $18,000, or 27% more, than their peers in the same states.
Now MSEA, the largest union in the state, is set to organize these educators as MSEA members to improve their jobs and keep them in Maryland. This growing union power is one more indication of the rise of unions across industries and institutions. Unionizing with MSEA means:
• Improving funding for increased faculty salaries and benefits
• Improving the role of faculty in decision-making on campus
• Negotiating collective bargaining contracts
• Protecting academic freedom and tenure
• Defending faculty, adjunct faculty, and graduate employee rights
• Influencing the formulation of policy by the governing boards
• Working for legislation to improve the quality of education in our community colleges
• Advancing academic excellence
Latest News