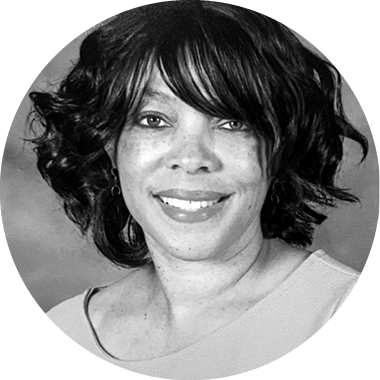 Tamara Thumbtzen is currently a behavior intervention specialist at North Glen ES in Anne Arundel County. She has a bachelor's in health education, a master's in family studies, and a post-master's certification in administration and supervision.
In 2017, I became an empty nester when my second child went off to college. I shook things up a bit with a career change from that of 20-year high school classroom teacher to behavior intervention specialist at a Title I elemen­tary school. Once there, I quickly discovered that some of the behaviors I saw in our elementary students were just as challenging as those of some high schoolers.
I approached my principal about starting a mentoring group for our male students to develop positive relationships and learn new interpersonal and social skills through col­laborative activities. We wanted a program that would develop their empathy and social skills, challenge their intellect, and enrich their understanding of respecting self and others through meaningful social ex­periences specifically for boys. The Tiger Squad was created for third through fifth grade boys who regularly displayed disrup­tive behavior and/or struggled academically. Parents were in support and receptive of any enrichment activities and ex­periences that would help their sons be successful in school.
To get the program off the ground, I submitted a Student Achievement Grant proposal to the NEA Foundation and was awarded $2,000; we received another $500 grant from the 21st Century Education Foun­dation. With these funds, we purchased dress shirts and ties for our Squad members so when they served as school ambassadors, went on field trips, or we had a guest speaker they would look and feel well dressed and confident.
It is so important for our males to be able to identify with male role models at all levels of their academic career. When we started the program, we had only two full-time male educators at our school. I worked hard to bring in additional male role models and recruited several to serve as guest speakers, including a high school football star who was headed to Boston College on a football scholarship. He shared his experiences and what it took for him to get to where he was—hard work, practice, and doing his school­work. Our special education aide, whose second job is at a pizza restaurant, arranged for donated pizzas for a lunchtime treat; afterwards, our guest took the boys out to throw around the football. The Tiger Squad was thrilled. The Ravens brought us a lesson on pedestrian safety and 300 backpacks for every child in our school. In our sec­ond year, our library assistant, a young Black man in his 20s, was recruited to be a mentor of Tiger Squad and the boys adored him!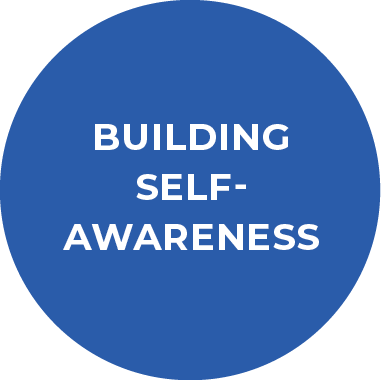 Another guest was a lieutenant from our county police depart­ment whose lesson "If it is to be, it's up to me" was a big hit. He was so excited to continue working with us that his entire team made a surprise visit the following week to buy coffee from the Tiger Squad's in-school coffee delivery service. The boys loved it! With every Tiger Squad meeting and activity, we focused on academics, respect, responsi­bility, and interpersonal skills.
Because so few of us adults had time in our schedules to lead and mentor, we selected 14 boys for the Squad and that small group allowed us to develop better and deeper relationships with our students. They felt special, a part of something unique and positive. When these relationships are in place, if there is an instance that warrants a restor­ative response, students are more receptive to participate when they trust that you have their best interests in mind.
Latest News