Defending public education is baseline advocacy for these college students
Aspiring educators were out in force in Annapolis on February 26, demonstrating the urgency and widespread support for improving the funding of Maryland's public schools.
Thirty-one aspiring educators from four colleges — Frostburg State University, University of Maryland System at Hagerstown, Coppin State University, and the Community College of Baltimore County — descended on Annapolis, some for the very first time, to make clear to elected officials the importance of funding our schools.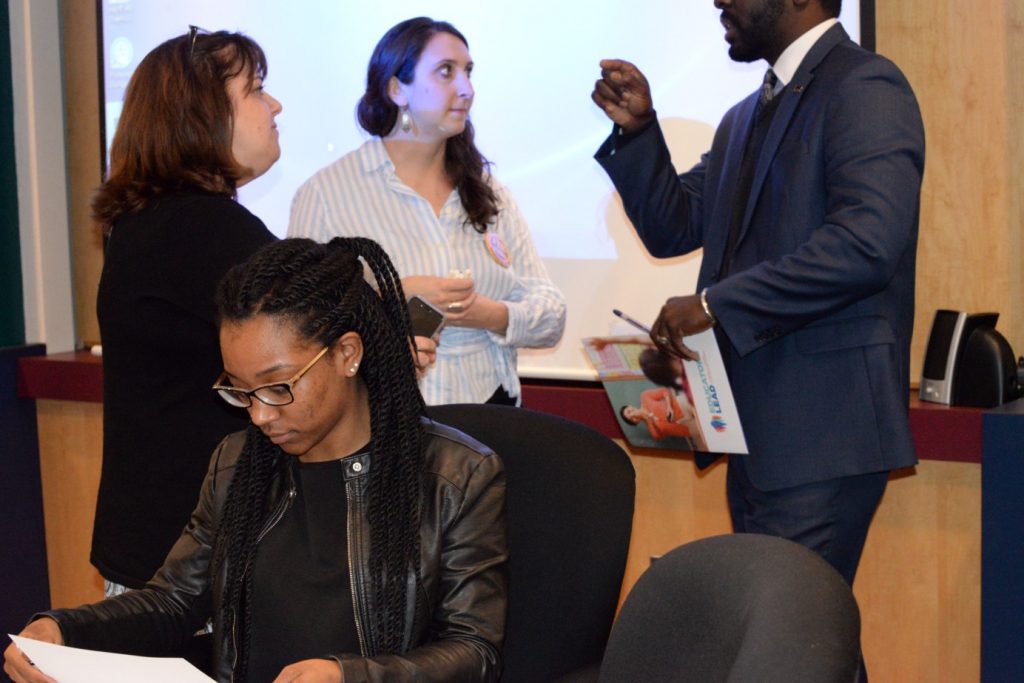 They talked with legislators from across the state and asked them to support the bill to Fix the Fund, which would ensure that casino revenue in the Education Trust Fund actually increases the education budget rather than just maintains it.
During the last four years, Gov. Hogan has used $1.4 billion of casino revenue to plug holes in other parts of his budgets, leaving school funding largely flat. Fixing the Fund will stop this budget gimmick, providing a $500 million annual increase in school funding — a significant first step in closing the $2.9 billion annual underfunding of Maryland public schools.
This money means a lot to aspiring educators. It will help ensure that there is funding to support the profession they'll join and the students they'll teach. "It's sad and draining to know that teachers and students are lacking basic resources they need to be successful," said Kayla Moore. "Students are in schools that lack accessible and updated technology but are expected to pass standardized exams that are administered through computers. They are in buildings with no heat! And our teachers are in classrooms with over 30 students because the school cannot afford additional staff."
Fixing the Fund can help tackle these problems — and aspiring educators are starting early in their advocacy to address them.
Ready to add your voice to those of aspiring educators across Maryland? Sign up to join MSEA's March to Fix the Fund on March 19 in Annapolis.