A Message from President Cheryl Bost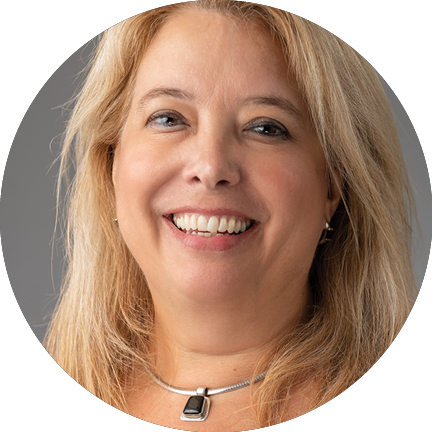 As we emerge what most educators proclaim to be the toughest year of their career, I am hopeful. These remain challenging times, but it is through the strength of our union, our collective voices, and our collective power that we have and will continue to persevere.
I am hopeful that with this strength we will elect a pro-public education governor. That begins with a strong turnout in the primary this summer. We look for a governor who will truly put public education first and not obstruct the progress the Blueprint promises. And we look for someone who is genuine, who won't cut funding or veto bills then claim victory when they are forced to right their wrong. Someone who won't vilify educators and unions but instead listens. We are in a position to elect our next education governor and ensure that educators have a seat at the table.
Elections matter! Elections impact your profes­sion, your paycheck, your rights, and the policies and programs that support students. MSEA is proud to stand with Wes Moore for governor and Aruna Miller for lieutenant governor. Wes is the education gover­nor we need and the one our students deserve.
The voice of MSEA members matters. Together we can raise our trusted and powerful voices across this state to elect Wes and Aruna, Brooke Lierman  as comptroller, Anthony Brown as attorney general, senators, delegates, county executives, and locally endorsed county council and board of education members throughout Maryland. We are strong, but we take nothing for granted. We must turn up the volume—there's just too much at stake.
Join me in canvassing, phone banking, and talking to family and friends! Visit MDappleballot.com to get pro-public education candidates elected!
I am hopeful!
Latest News