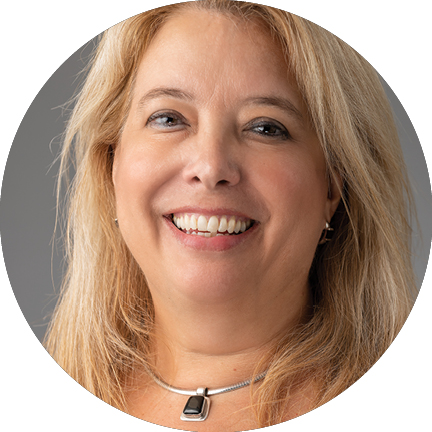 We just celebrated the 100th anniversary of American Education Week, when we recognize the critical importance of public education. Yet educators across the state don't feel celebrated, valued, or respected. Educators at all levels and job classifications, whether veteran or new, seem to agree that this is the hardest year they've ever had. We are experiencing crisis levels of personnel shortages and the future is bleak for filling those positions. We are past the need for well wishes and self-care ideas—we need policymakers, elected officials, and citizens across the state to hear our concerns and feel the urgency we do to work together for solutions.

We are not "back to normal." School buildings are open for students but that alone doesn't mean that they, or educators, are reacclimated. On top of the trauma and stress that so many students and educators bring to school, there are increased workloads due to larger class sizes, quarantine requirements, increased paperwork, lack of supports, and never-ending testing demands. Outside of our schools, we see a frightening and inflaming misinformation machine denying our history and the honest and accurate education students need and deserve.

Let's center ourselves on what matters. Let's use our voices and our union to demand changes. Let's focus on the students in front of us right now—the ones we go to work every day to educate, support, and encourage to be everything they can be. It's time for us to join together and ask board of education members to increase pay, reduce workloads, and consider the real value of endless directives and bureaucratic demands so we can do the jobs we are well trained to do. I know when we work together as the strong union that we have proven time and time again that we are, we will get through this difficult time and find a brighter future ahead.
Latest News