With new apps and online developments being launched everyday, the number of options to incorporate daily technology use in the special education setting has increased greatly in the past five years. With all of the options out there, which ones are right for you and your classroom?
Danielle Wilson, Montgomery County special education and math teacher, provided us with some great recommendations for apps to use with special education students. Check out these tools and try them out in your classroom.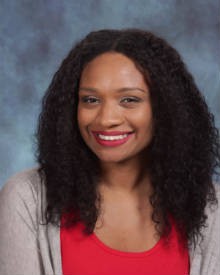 Gemiini is a web-based program for students with autism and has been clinically proven to increase language, reading, and social skills. It is a collection of over 60,000 videos. The videos are organized by topics and life skills. Teachers and parents can both use the program to monitor the child's progress and assign lessons. The service is offered on a sliding scale to make it affordable for all families.
Help your students develop into authors with this free web application. Easy-to-use tools give students the ability to build books within minutes. Artwork is provided on the site for inspiration.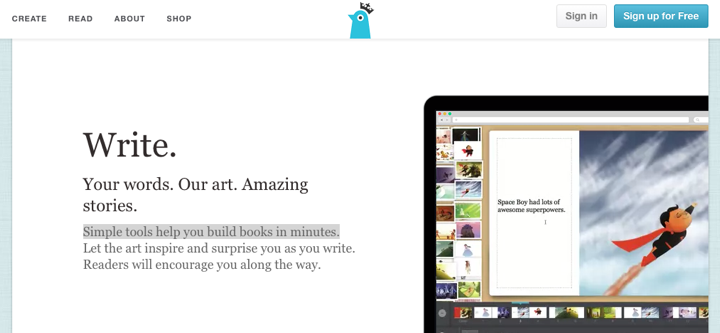 Prodigy is a differentiated math app that uses a game-like fantasy world (great for students on the Autism spectrum or avid gamers). Prodigy is Common Core curriculum aligned and free. It offers over 1,000 crucial math skills for grades 1–8. With a diagnostic test to place students in the correct grade, embedded assessments, and automatic differentiation, Prodigy ensures that each one of your students succeed at their own pace.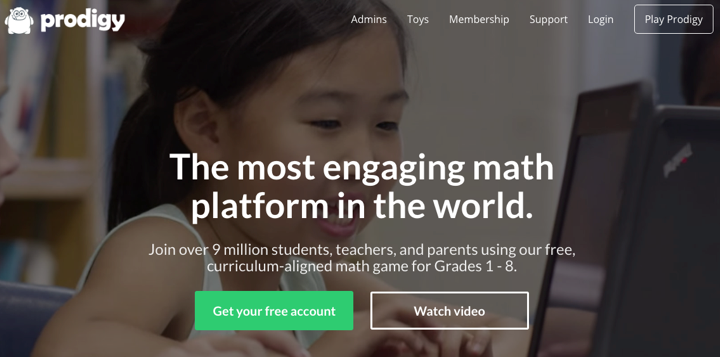 This free app takes a student's paper drawing and turns it into a playable video game! Students are able to create their own video games without the need for coding. Pixel Press is perfect for collaborating, design thinking, and prototyping ideas. This is an iPad/iPhone app and requires a download from the Apple App Store.
Stop, Breathe, & Think is a mindfulness and meditation app that is simple, fun, and easy to use. Students can check in to how they are thinking and feeling, and get recommended guided meditations tuned to their emotions.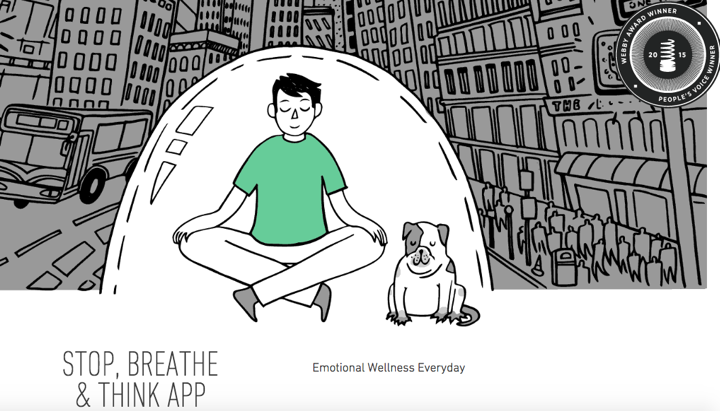 A special thank you to Danielle Wilson for her great recommendations. Are there other apps that you know of that are a great resource for children? MSEA would love to hear about them.