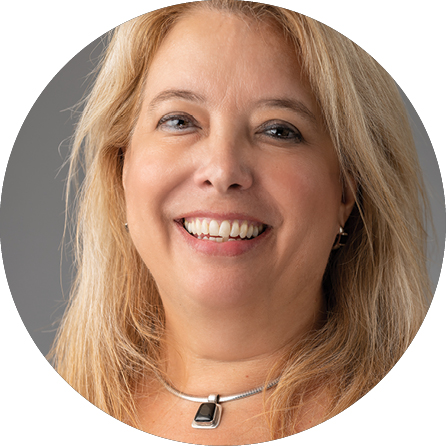 Back to school is an exciting and energizing time of year for students and educators. It's an opportunity to get back to what we love, see students in our schools, and collaborate with colleagues. We are so appreciative of your hard work, but unfortunately, that excitement and optimism is being eroded by the overwhelming nature and tone of our times. To keep putting one foot in front of the other, we must support each other, speak up for our profession, and unite more than ever before.
I have never seen educators so demoralized, disregarded, and disrespected, our schools the focus of political attacks, or the presence of white supremacy so unmasked and frightening—dividing our country and threatening our democracy. I know there have been past flash points in the history of public education that mirror the turmoil of our country's struggles, but we are witnessing a new flash point and we have a moral obligation to take a stand.
We must use our voices and create space for all students to be heard and be successful no matter their zip code, economic status, skin color, gender, or immigration status. We must move our society to be more inclusive and provide real opportunities for all, especially those denied equality for too long; to educate students in the truth of our past so we can build a better future; and to eradicate the systems that divide and oppress groups and individuals.
Over the past few years MSEA has focused more on advancing racial and social justice and taking a more active and intentional role to drive action at the local, state, and national levels. I'm proud of the work we're doing, but we need collective commitment to this work. Our union is all of us working together and I look forward to working with you to build the just society our students deserve.
Latest News